Partnership between Azerion and BALR. allows Hotel Hideaway players to punch up their style.
A quarter of a million items sold in the first two-weeks: integrating brand marketing within the playing experience gets a great response.
Amsterdam 11 May 2020: Imagine a virtual hotel where you can shop a real brand. This dream has come true thanks to a partnership between Dutch premium lifestyle brand BALR. and Azerion's life simulator and social game Hotel Hideaway.
This is the first branded in-game store in the virtual hotel and represents a trend for brands to become part of the experience rather than relying on advertising that some perceive as intrusive.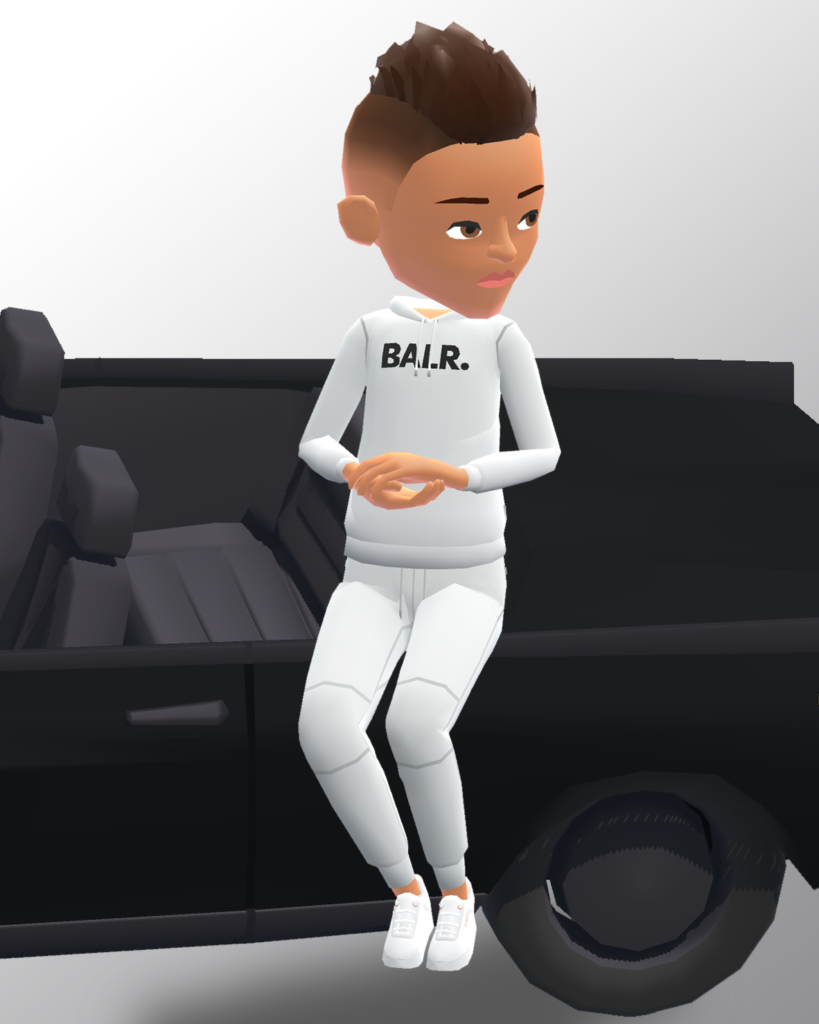 The campaign adds new clothes and home items to the playing experience all the time. The first two week period saw 25% of all Hotel Hideaway's players buying something at the BALR. store. That adds up to a quarter of a million items sold.
In that time, BALR. white trainers peaked briefly as the best selling item within the game. Combined, players wore the trainers for 250 million seconds (nearly 8 years) within the game. All the BALR. items were worn for a time that added up to 1.5 billion seconds (nearly 50 years) in that first two weeks.
Gamers value brands that are an active part of their game, says Kim van Teunenbroek, Global Partnership Director at Azerion. "They feel like it adds to the experience and so they respond positively."
In-game advertising has been shown to be extremely effective. This partnership takes things one step further, with players being able to browse BALR.'s fashion range and buy things to wear within the game.
The game simulates the experience of being in a top hotel; BALR. is running the hotel fashion store. The partnerships reflects the shared values of BALR. and Azerion, with both constantly exploring new ways to reach and engage a new audience.
Research from NewZoo shows that gamers are more receptive to brands, with half saying they use ads to keep up to date with products they want. Gamers are also 23% more likely to have purchase influence on their friends and family.
We're constantly on the lookout for new ways to help partners engage users, says Kim. It's technically complex to integrate a shop into a game but the rewards are huge.
Juul Manders, CEO of BALR. says: Typically players are spending more than 25 minutes per session with Hotel Hideaway and they come back time and again. By making BALR. a part of the experience, we get an amazing user response. And because players love that experience, they tell their friends and BALR.'s brand message reaches well beyond the game.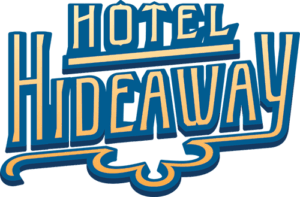 Notes for editors
Azerion is a global tech company in the media and entertainment business, headquartered in Amsterdam. Hundreds of millions of people play our games and watch our videos. Advertisers reach massive audiences and targeted groups with our techPublishers earn top revenue with our tech and engage quality audiences with our content. Uniquely, Azerion works across these groups. We spot synergies, find efficiencies and weave together the best strands from our business for each of our users.
Azerion: content, reach, revenue, engagement — a million possibilities
BALR. is a luxury lifestyle brand founded in 2013 by Juul Manders, Ralph de Geus and Demy de Zeeuw. Since its start, BALR. offers the life of a professional football player when he steps off the pitch. With an extensive range of apparel, travel items, accessories and footwear the brand covers all aspects of the life of a BALR. The brand ships to over 150 countries worldwide and is available in over 200 stores across the world.
Hotel Hideaway is a 3D virtual world, available on iOS and Android, where you can become who you've always wanted to be. Chat live and meet with other people from around the world. Visit unique locations and explore what the Hotel has to offer. Relax in the spa, party at the beach or hang out in the many other public rooms with your friends.
https://apps.apple.com/us/app/hotel-hideaway-virtual-world/id922825959 https://play.google.com/store/apps/details?id=com.piispanen.hotelhideaway&hl=en_GB