Our
social responsibility
In Azerion, we believe that growth brings with it a responsibility to, first, understand our business's impact on the environment and, second, take action if a remedy is needed.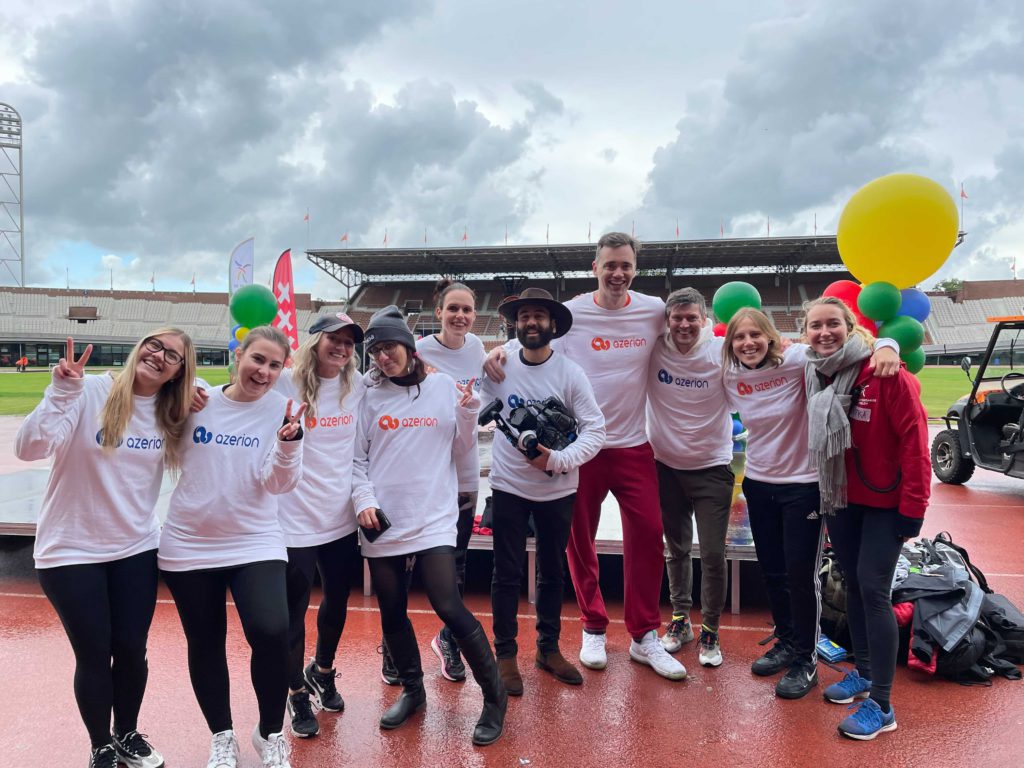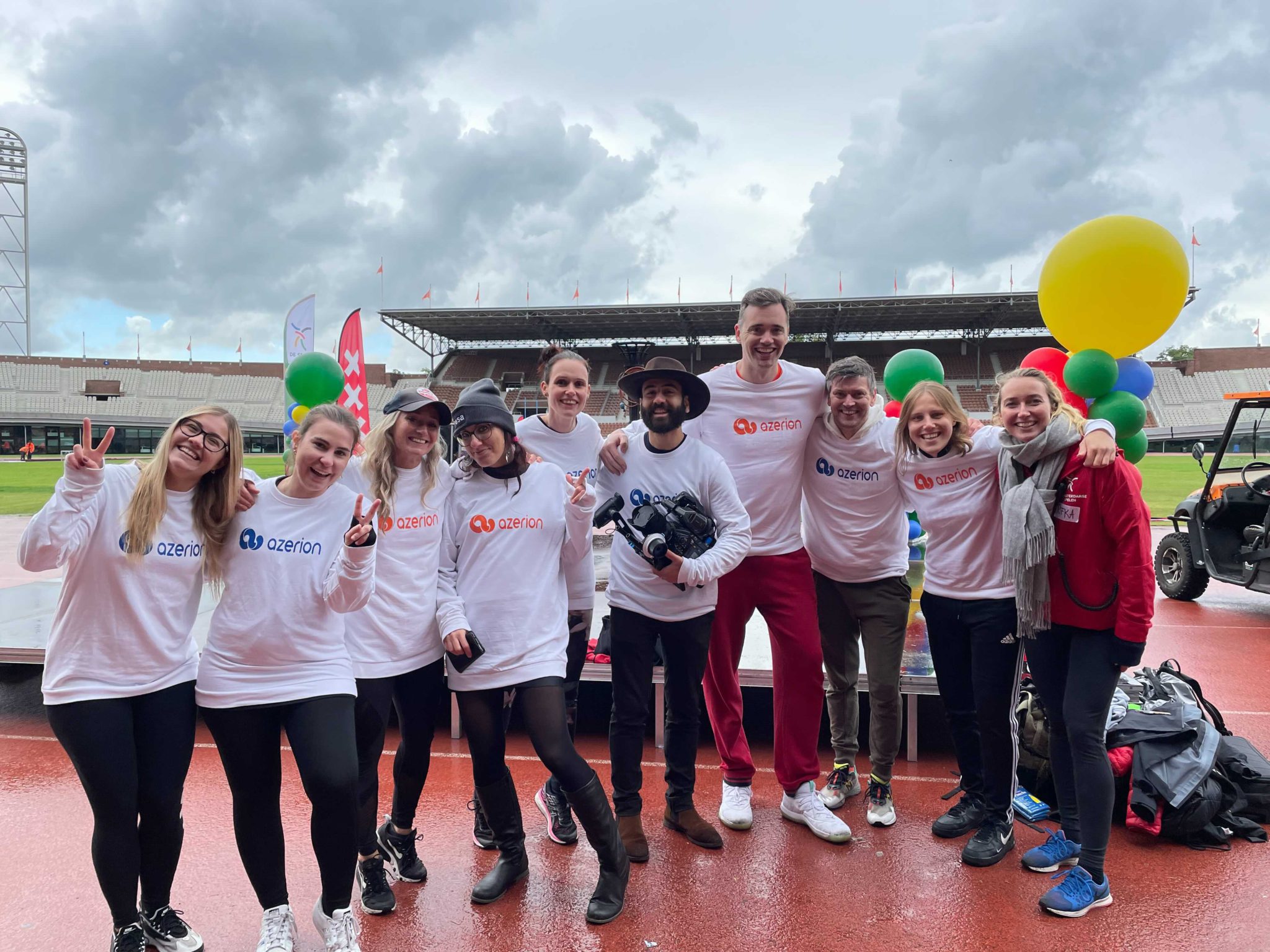 We are organizing and mobilizing our employees, investors, and suppliers, along with the communities in which we live and work to
reduce our carbon footprint and make the transformational changes

we know the climate crisis demands of us.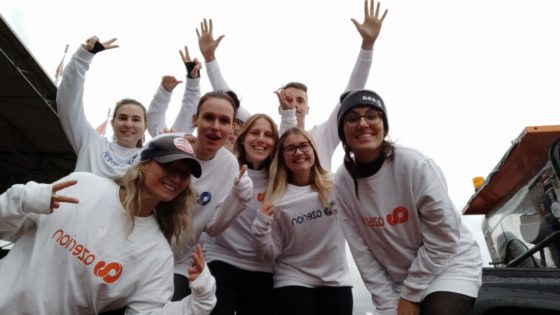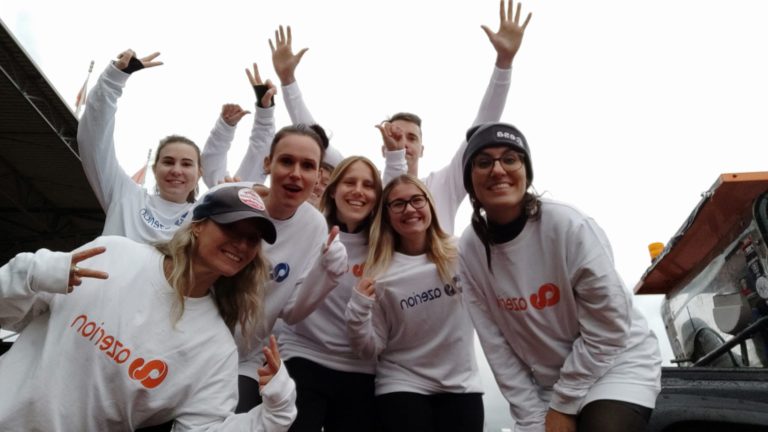 Volunteering activities with NLCares
Through our volunteer work, we are moved to support, protect, and bring joy to the most vulnerable in our communities. During the 2020 holiday season, our employees volunteered their time to decorate a local nursing home. In partnership with NL Cares, Azerion employees delivered sweet and savory baked goods to celebrate Easter with the community at a nearby seniors' residence.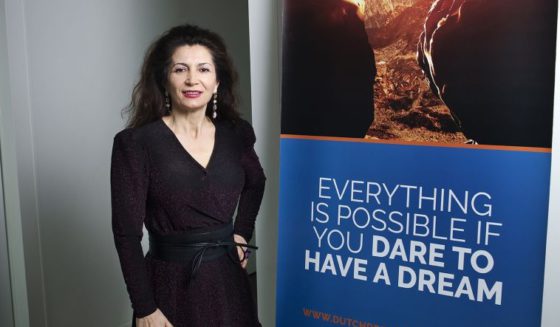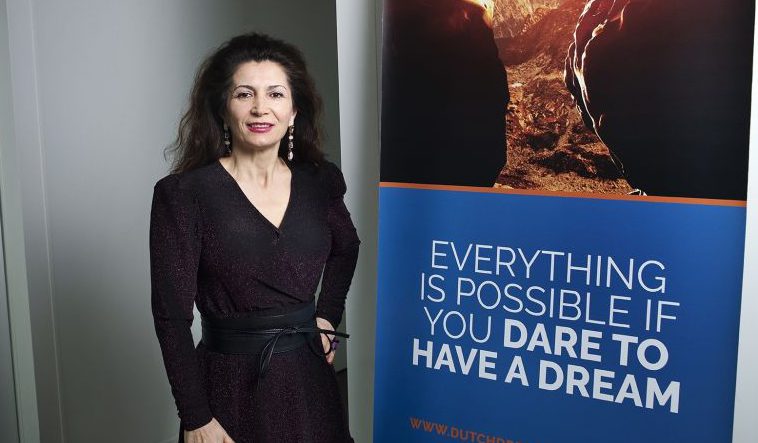 The Dutch Dream Foundation
The Dutch Dream Foundation empowers aspiring entrepreneurs from non-western foreign backgrounds. The Foundation equips these young entrepreneurs with professional and career counseling, mentorships, and training programs. The most recent of these was the four-week World Citizen Program (Wereldburger Programma).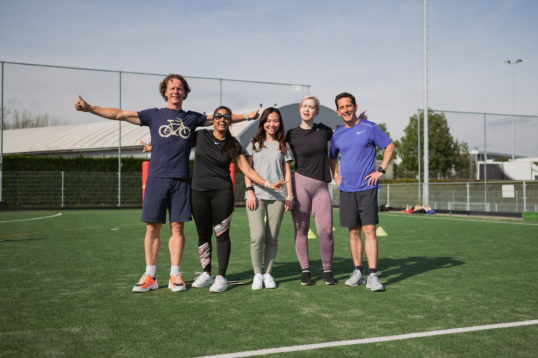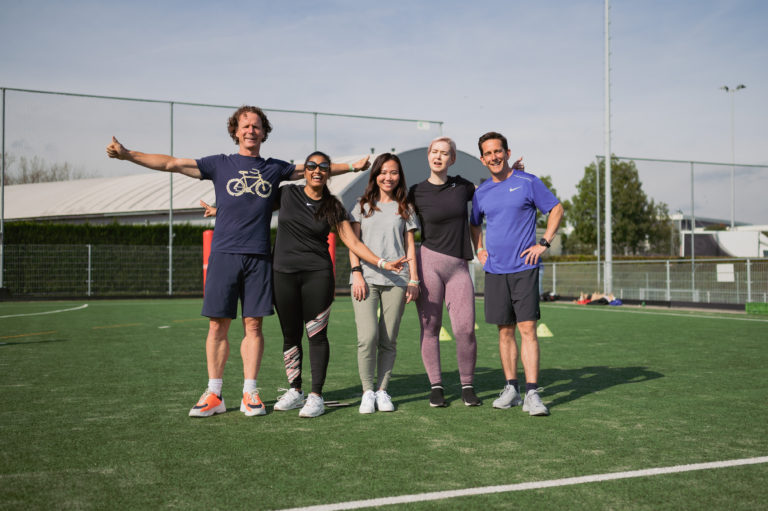 Inclusion
We know the value of having a supportive community. Individuals who face societal barriers because of who they are, where they come from, and what they do need allies and a renewed sense of hope. One of the ways we have chosen to help is by imparting the knowledge we have gained from our professional experiences to nurture, teach, and inspire through mentorships.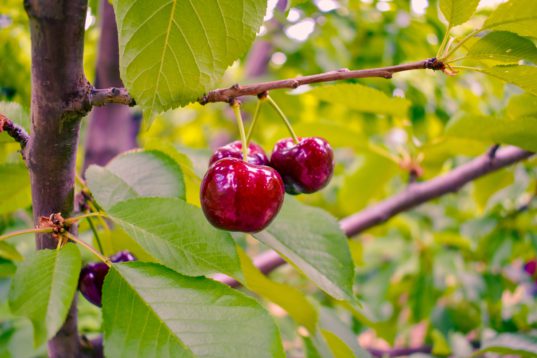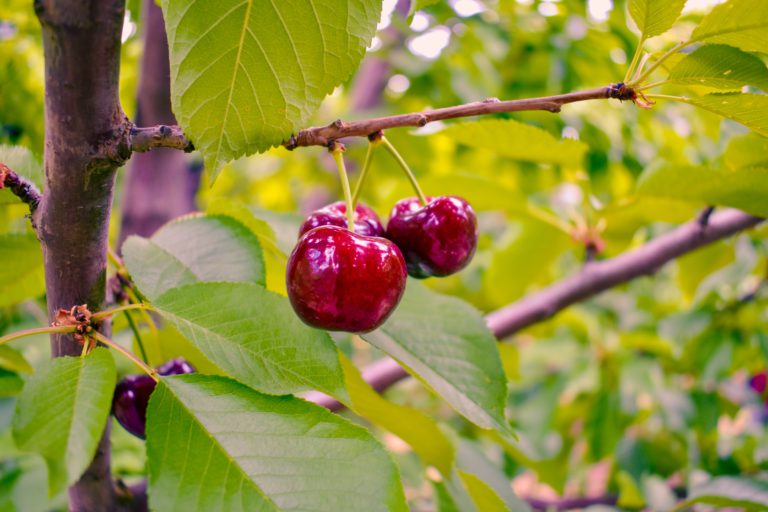 Cherry Orchard
This is our cherry tree orchard, located in Bahadin, Turkey. The 8,000 seedlings we planted are now three years old. We chose to cultivate cherries since they are well-suited to the local climate and will help restore moisture and nutrient levels in the severely degraded soil of the region. The orchard will serve as a source of carbon reduction and offsetting and will create work and commercial opportunities for the local community.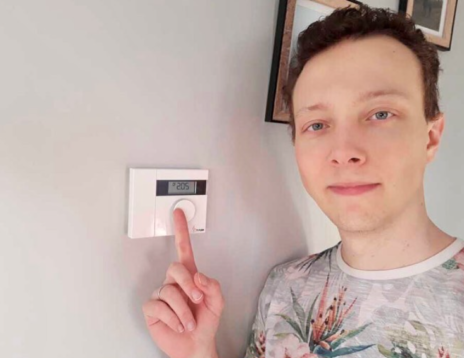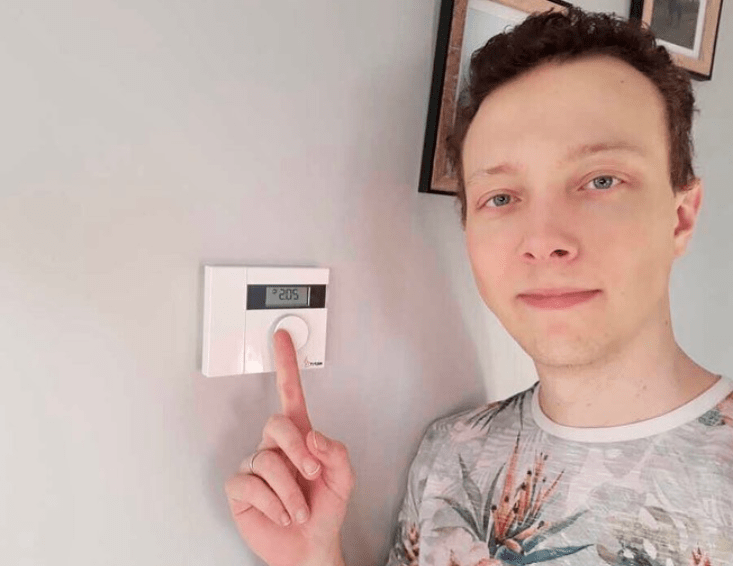 Challenges
We believe in the value of the circular economy and are doing our part to alleviate resource scarcity. Every month, Azerion employees lead intraoffice initiatives that have reduced waste and given new life to items that would have otherwise been thrown away. Just by wearing pullovers on cooler days, as opposed to turning up the heat, we have lowered our energy use and heating costs.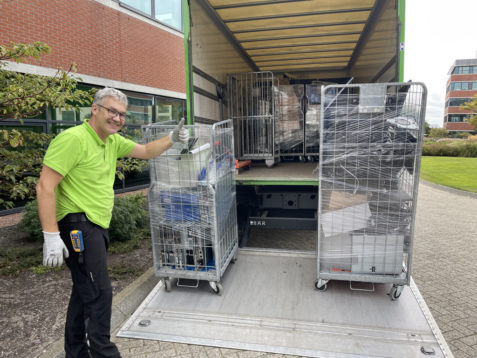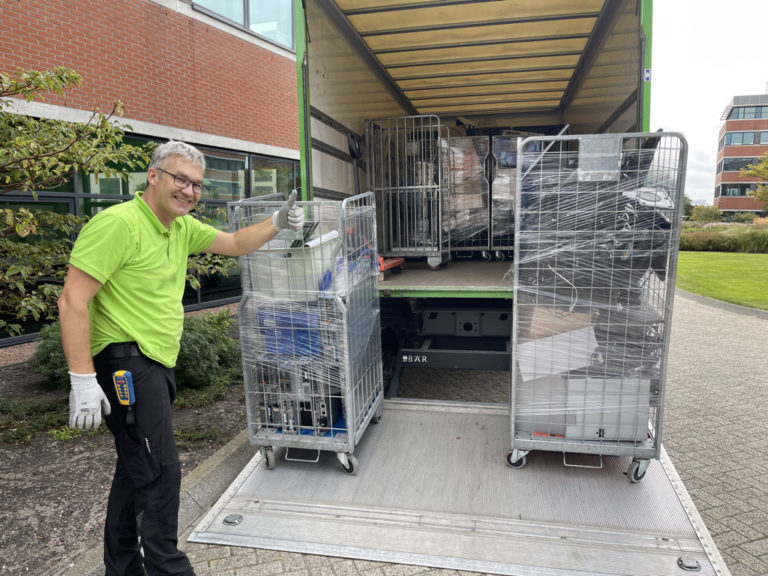 Climate Neutral Group
To measure and map Azerion's carbon footprint for 2019, we partnered with the Climate Neutral Group. The resulting Scope 3 report showed Azerion's total emissions and the primary sources of those emissions. Our work with the Climate Neutral Group continues, with Scope 3 accounting and reporting underway for 2020 and 2021.