Digital Publishers

can't afford to miss out. Engage new audiences with premium Azerion gaming and video. Increase revenues with our industry-leading adtech.
I want to monetise
Generate the revenue your content deserves with our holistic monetisation platform
Improve Digital, the demand engine.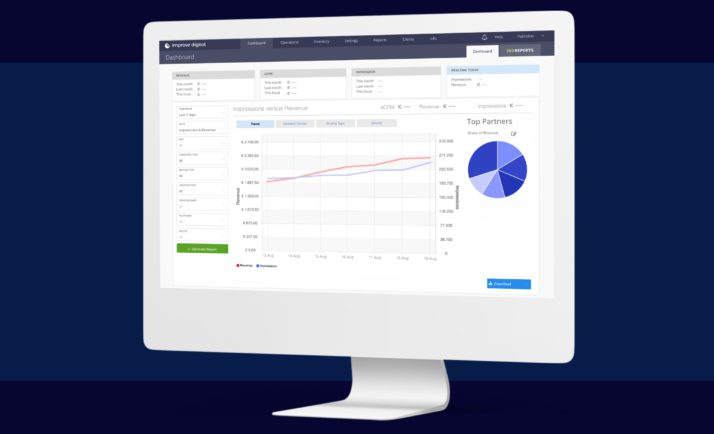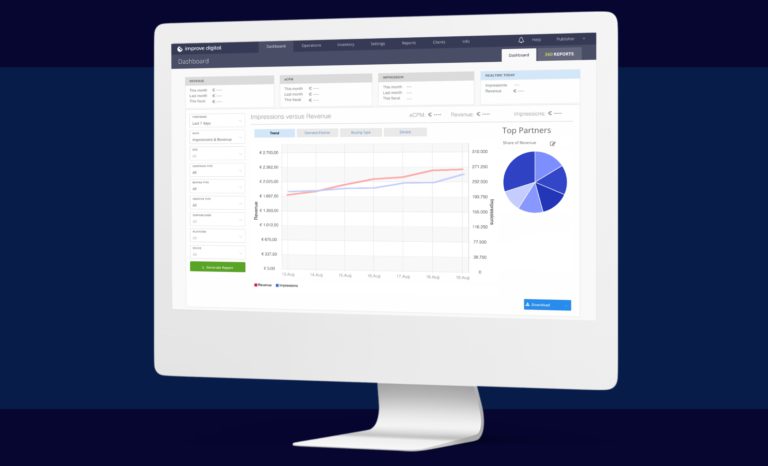 Omnichannel monetisation
We provide full support across devices, platforms, and formats, including video, mobile, display, native ads, rich media, and CTV. We ensure seamless connections regardless of integration type.
Commitment to quality
We partner with trusted tech providers (MOAT, Grapeshot, Oracle Advertising Bot Filtration). We protect your content from low-quality ads, bots, and invalid traffic that damage your content and the user experience.
Transparent reporting
Manage your yield strategy, optimise campaigns, and get total revenue control. We create reporting features for your business needs, giving you a clear overview of your performance by inventory, buyer, and campaign.
Localised
Our local teams provide sales, support and industry expertise to drive results globally. Our proprietary platform evolves at the hands of our in-house development teams.
Trusted by thousands of digital publishers across the world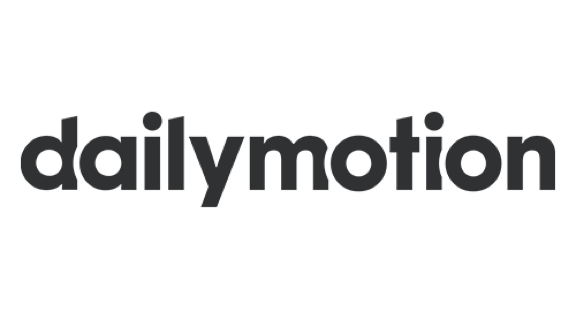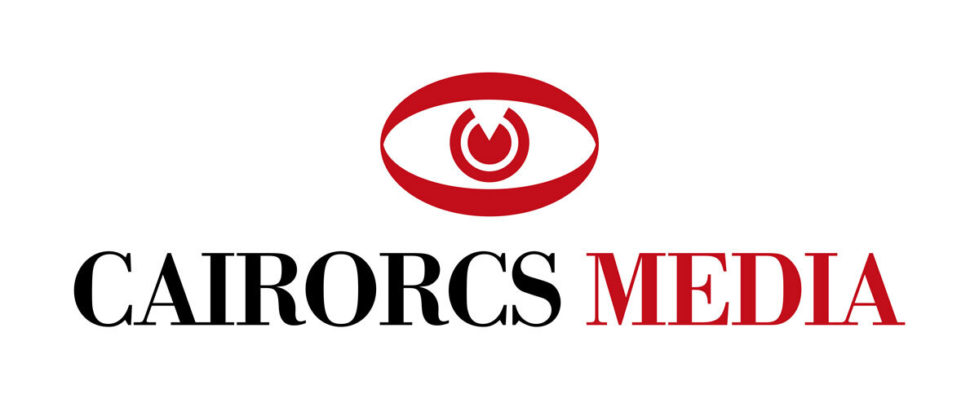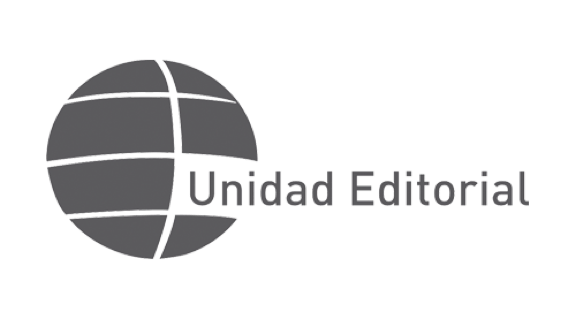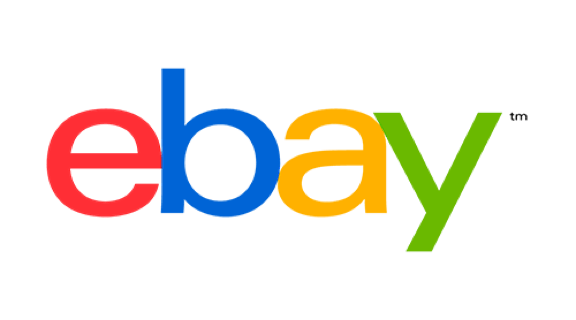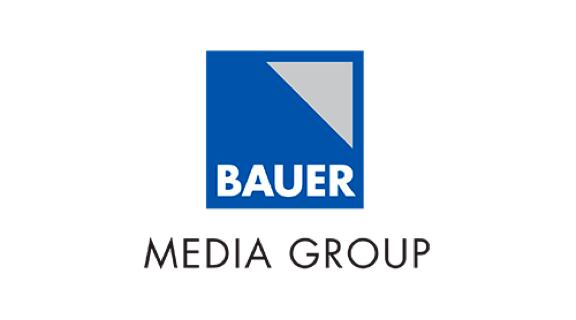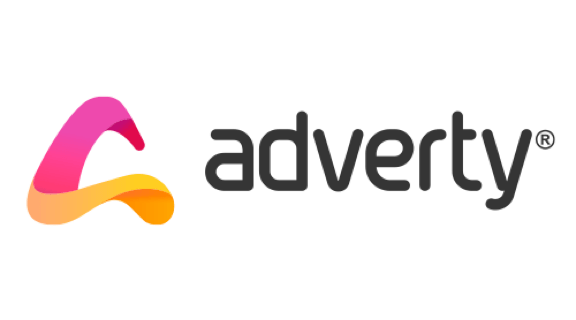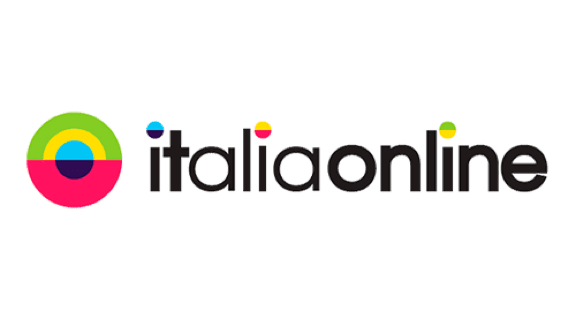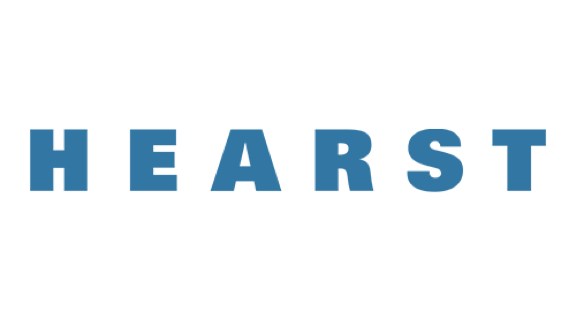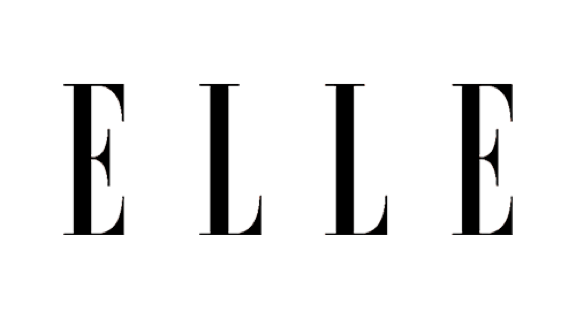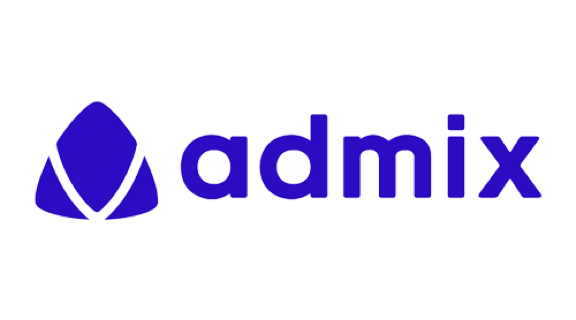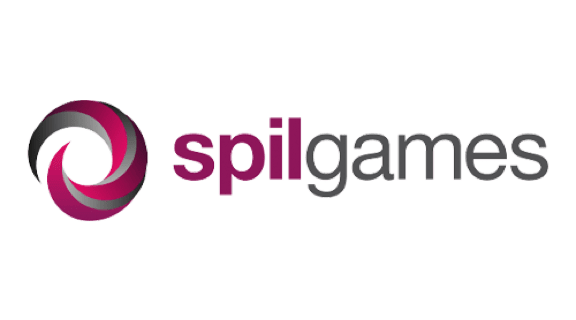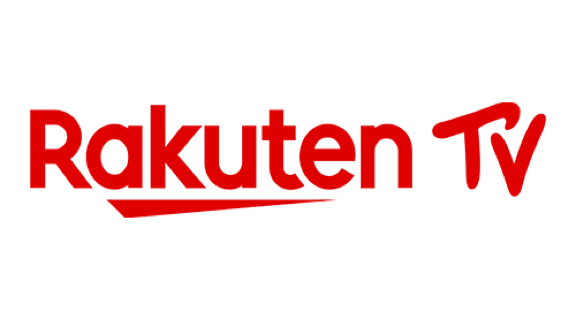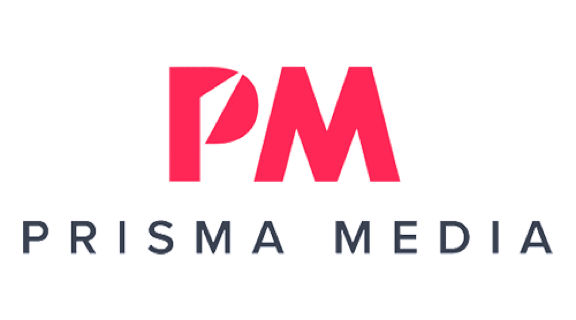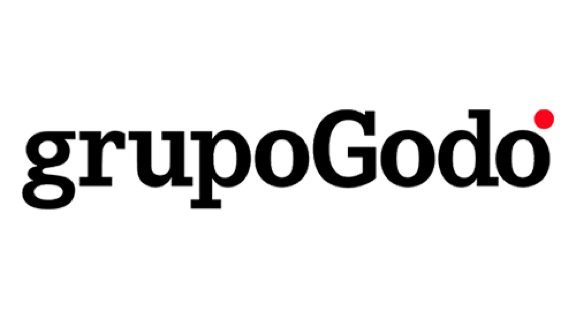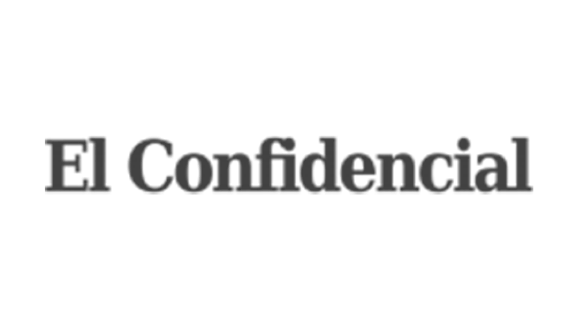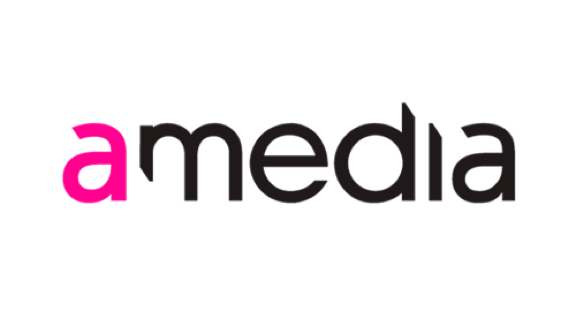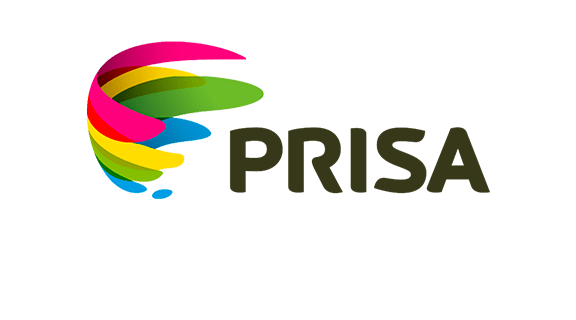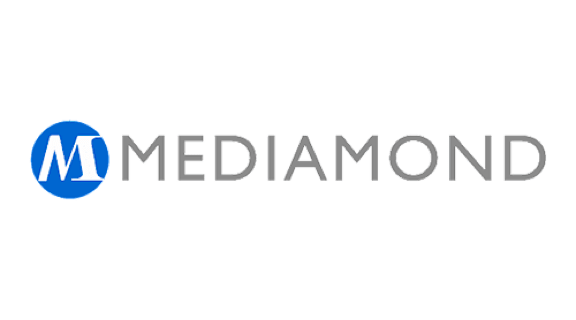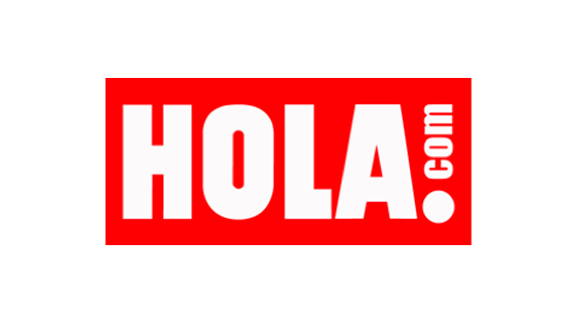 Get in touch with us
Make the most of your monetisation and content strategy today.