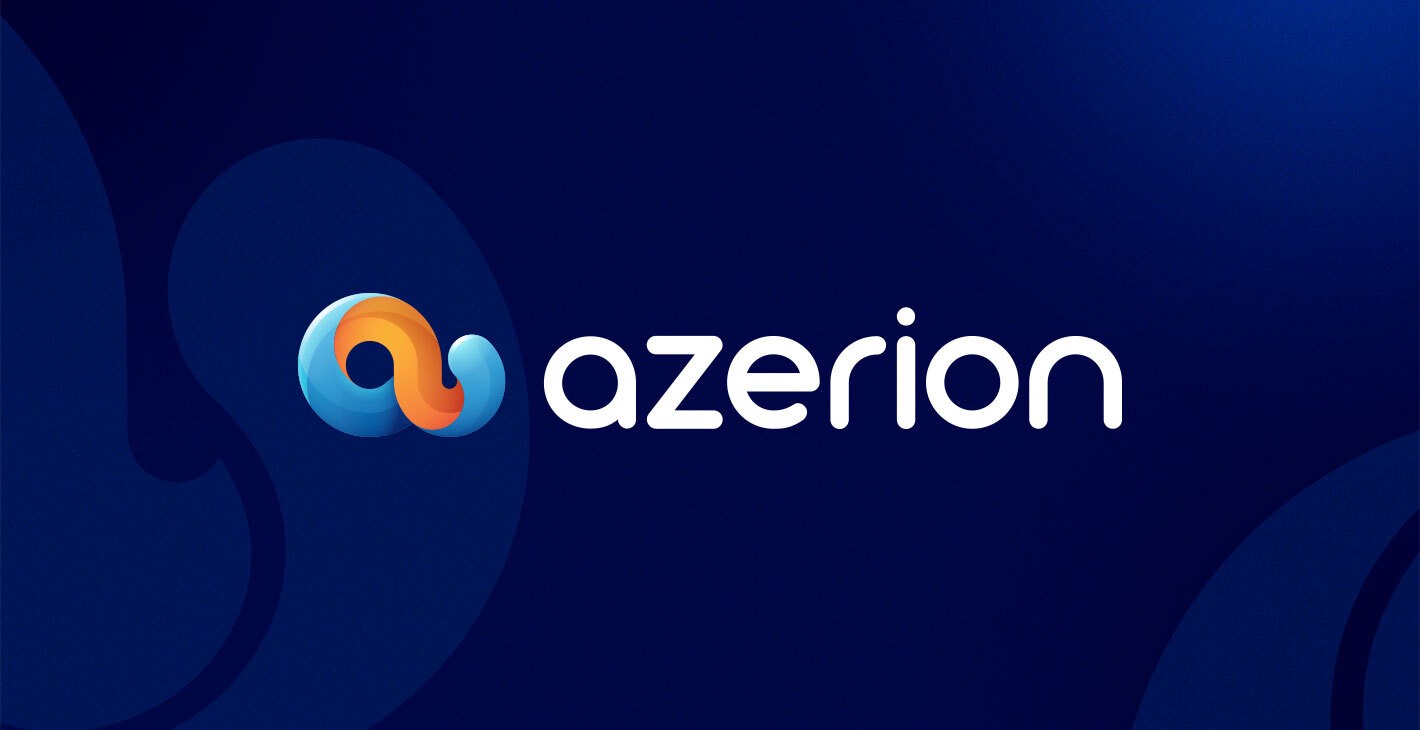 Amsterdam, 9th November, 2023 – Azerion, one of Europe's largest digital advertising, entertainment and media platforms, is consolidating its presence in the DACH region by merging Madvertise Media GmbH into HiMedia Deutschland AG and subsequently changing its name to Azerion AG.
Both companies are proven experts in digital marketing, especially in the high-impact sector. The portfolio of high-quality and individual mobile marketing solutions of madvertise Media GmbH ideally complements the existing marketing expertise of HiMedia Deutschland AG in this field. This combination significantly complements and expands the marketing offering and establishes Azerion AG in the DACH market as an attractive partner for publishers and advertisers, especially for innovative high-impact solutions.
Through its network and strategic partnerships, Azerion reaches over 70 million unique users monthly via its network in Germany, Austria and Switzerland. Our teams in Düsseldorf, Berlin, Munich and Hamburg serve advertisers and publishers from the entire DACH region and offer a wide range of advertising products and ad technology solutions along the entire digital advertising value chain.
Through strategic acquisitions, Azerion succeeded in selectively expanding its range of services in the DACH region and uniting them on its platform. Its resulting suite of resources positions Azerion well as a partner for advertisers and publishers by facilitating their access to an integrated all-in-one platform with extensive advertising and monetisation opportunities.
Andreas Stietzel, CEO and Commercial VP DACH of Azerion AG is convinced that the merger is the right answer to the growing needs and challenges of the digital advertising market: "Over the last twelve months, we have achieved strong synergies for all our media partners. We look forward to continuing our joint mission with combined forces in the DACH region to be the preferred partner for advertisers for an attention-grabbing, cost-efficient and brand-safe digital environment".
About Azerion
Founded in 2014, Azerion (EURONEXT: AZRN) is one of Europe's largest digital advertising and entertainment media platforms. We bring global scaled audiences to advertisers in an easy and cost-effective way, delivered through our proprietary technology, in a safe, engaging, and high-quality environment, utilizing our strategic portfolio of owned and operated content with entertainment and other digital publishing partners.
Having its roots in Europe with its headquarters in Amsterdam, Azerion has commercial teams based in over 26 cities around the world to closely support our clients and partners to find and execute creative ways to really make an impact through advertising.
For more information visit: www.azerion.com.
Contact
Investor Relations
ir@azerion.com
Media
press@azerion.com