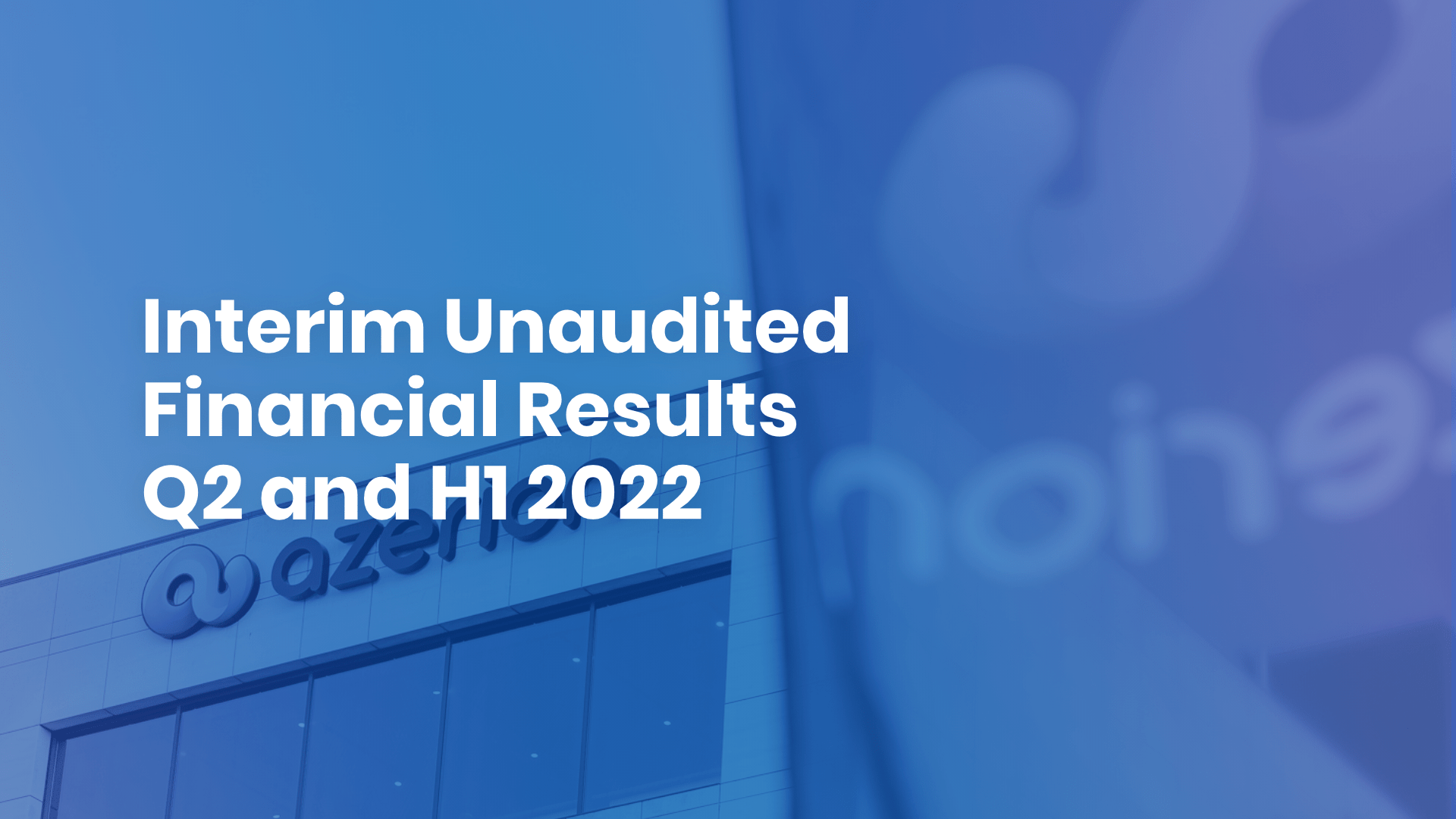 Amsterdam, NL –  31 August 2022 – Today, we have announced our second quarter and half year 2022 results. 
Q2 2022 Highlights: 
Net Revenue of EUR 104 million, nearly doubling Q2 2021, driven by acquisitions and organic growth.

Adjusted EBITDA approaching EUR 12 million, up by 70% compared to Q2 2021, primarily boosted by improved net revenue and gross profit margin.

Accelerated the integration of acquisitions, pointing to further synergies and productivity upside; increased focus on operational efficiencies and costs to strengthen our resilience.

Partnership with ITV studios, with Love Island opening a virtual villa in Hotel Hideaway.

Partnerships with Cyberkongs, Metaverse HQ and Metakey to increase the utility of NFTs within Habbo.

In July, completed the acquisition of Madvertise's subsidiaries in Germany and France, bolstering in-app digital advertising capabilities.
Co-CEO Umut Akpinar said: "This quarter our delivery remained strong and we are increasing our focus on costs to strengthen our resilience in the evolving macroeconomic environment. At the same time, our priority remains to offer the best service and products to our customers, continuously improving our operational efficiency and excellence. With a focus on value over volume, we are also growing direct sales from our local offices to advertisers and high-grading our publisher inventory. As we accelerate the integration of acquisitions, we expect more value to be unlocked for Azerion. We remain on track to deliver at least EUR 450 million revenue this year."

Co-CEO Atilla Aytekin said: "In the second quarter we continued actively working on our acquisition funnel to complement our organic growth with a strong forward visible pipeline, which is demonstrated by the acquisitions we have completed so far this year. We also raised capital and will continue exploring options to fund acquisitions, including raising more equity."

Full press release is attached and available at https://www.azerion.com/press_releases



About Azerion
Azerion is a high-growth digital entertainment and media platform. As a content-driven, technology and data company, Azerion serves consumers, digital publishers, advertisers and game creators globally. Azerion's integrated platform provides technology solutions to automate the purchase and sale of digital advertising for media buyers and sellers, supported by in market sales and campaign management teams. Through our technology, content creators, digital publishers and advertisers work with Azerion to reach the millions of people across the globe that play Azerion's games and view its distributed entertainment content to increase engagement, loyalty and drive e-commerce. Founded in 2014 by two Dutch entrepreneurs, Azerion has experienced rapid expansion driven by organic growth and strategic acquisitions. Azerion is headquartered in Amsterdam, the Netherlands and is a publicly traded company listed on Euronext Amsterdam. 
For more information visit: www.azerion.com