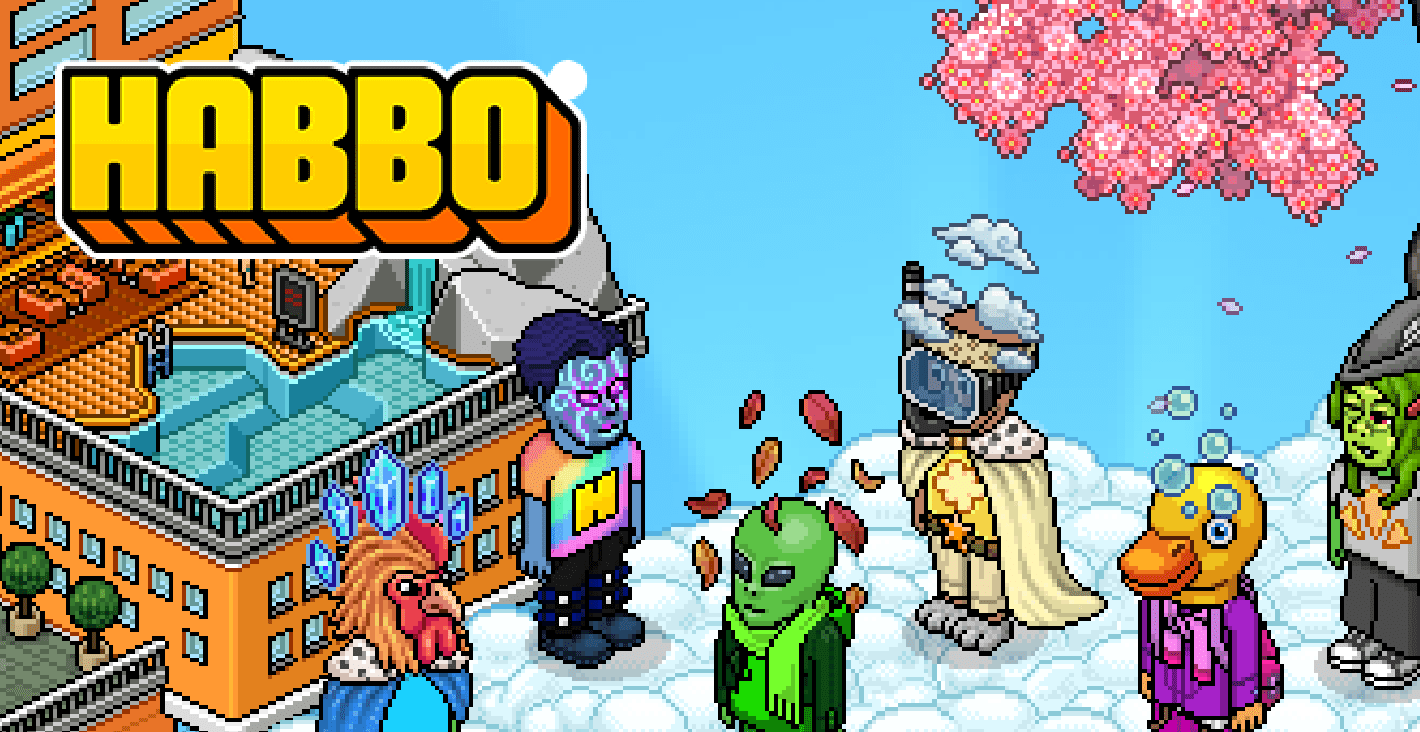 Fans of Habbo and digital collectors will be able to own a piece of Habbo Hotel
Helsinki, 27th September 2021 – Sulake, an Azerion company, announced today that it will be releasing its first line of NFTs, backed by Ethereum. The NFTs will feature unique randomly generated Habbo avatars that fans of Habbo and digital collectors can purchase and wholly own as part of their portfolios. Sulake is also working on integrating the NFTs into the Habbo experience.
As well as reinvesting the revenues from the sale of the NFTs back into the game, the team behind Habbo has also decided to reserve 1000 NFTs for the community and details of how the NFTs will be distributed will be announced in the near future. The technology behind the NFTs provides tremendous security, giving greater control and a more defined ownership over digital Habbo merchandise, said Valtteri Karu, CEO of Sulake. Fans of Habbo can now own and collect items that embed themselves within Habbo's history and infrastructure. This is a natural evolution of the collection of digital items that has been an integral part of Habbo since the game first arrived on the internet over 21 years ago.
In addition to the upcoming NFT collection, Sulake has entered into partnership with Offsetra to offset the increased carbon footprint associated with NFT minting, confirming Sulake's and its parent company Azerion's strong commitment to ecological stewardship and actions to combat climate change and its impacts. Offsetra will measure the carbon emissions from the NFT minting transactions and then offset these emissions through a variety of ecological initiatives and programs, such as tree planting projects and renewable energy development.
Check out Sulake's Offsetra profile page: https://offsetra.com/profile/sulake
The first edition of Habbo avatar NFTs consists of 10,000 unique, randomly generated pieces.The NFTs will be available this week from the dedicated webstore https://nft.habbo.com/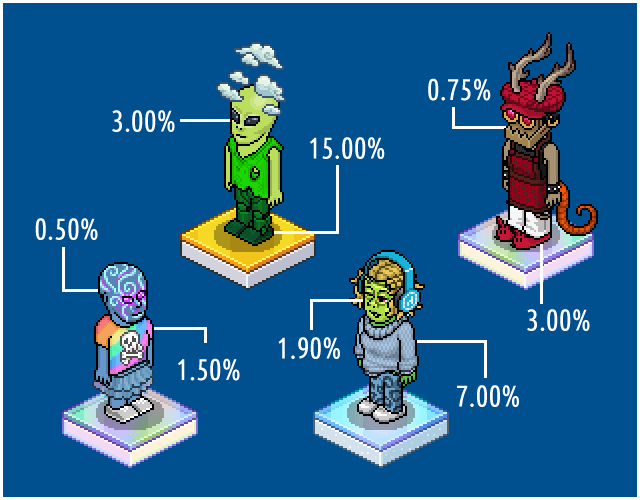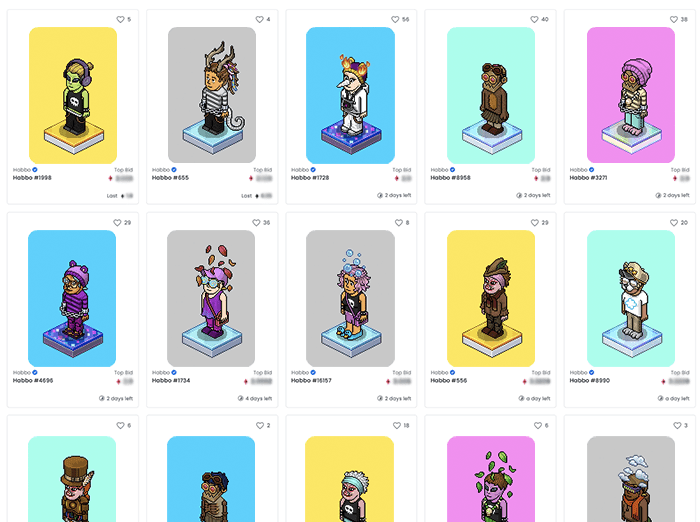 About Habbo and Sulake
Sulake is a social entertainment company focused on providing a safe and fun online service for self-expression through its games, Habbo and Hotel Hideaway. Sulake was founded in 2000 by a small team of passionate people and now after 21 years, Habbo is still one of the largest virtual communities in the world, reaching players all over the world each month. With paying customers in over 115 countries and over 850,000 active users a month, Habbo continues to be a hugely popular and globally recognised brand. Sulake's mission is to enable its users to meet new people, make friends and give them a place to create and share their user-generated content in fun virtual surroundings. Sulake is a leader in ensuring online safety for children and was acquired in 2020 by Dutch media and technology company Azerion.
www.sulake.com
About Azerion
Azerion is a fast-growing and leading pan-European monetization platform. The entertainment organisation develops and operates a safe and reliable online social gaming and entertainment platform for people of all ages to enjoy. The integrated platform includes monetization features and provides technology solutions to automate the purchase and sale of digital advertising for media buyers and sellers. Content creators, publishers and advertisers work with Azerion to reach millions of people across the globe that play games from Azerion and use the entertainment concepts to increase engagement, loyalty, and drive e-commerce.
Founded in 2014 by two Dutch entrepreneurs, Azerion has experienced rapid expansion thanks to organic growth and strategic acquisitions. .