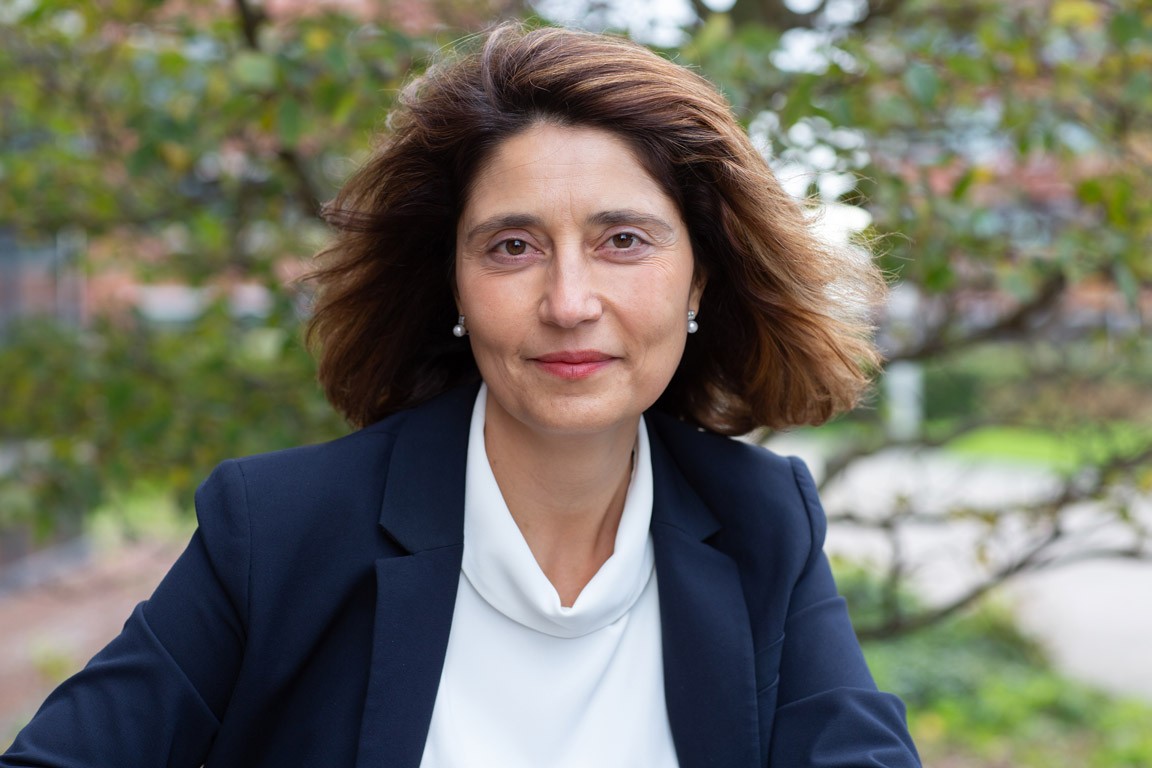 Dado Alonso has joined Azerion as its CFO, starting immediately. She is a member of the company's board and executive team. She will drive the company's financial organisation ensuring its alignment with Azerion's strategy.
Azerion is a bit of a best kept secret, says Dado. But with 1,000 employees, and 350 million unique users a month, people have started to realise we are a powerhouse tech company. It's a thrilling time to join the team.
Dado held Global Finance Director roles at Naspers and Booking.com and was CFO of C&A Netherlands. Prior to this, she worked in different executive roles at Amazon, as well as Siemens in Germany and Spain. With a strong tech background and international financial experience, she is ideally suited to running finance across Azerion's more than 18 European centres of operation.
Dado is originally from Spain. She holds a MA in Law and a MA in Business Administration from Universidad Pontificia Comillas (Spain), a MSc IT & Management from Sheffield Hallam University (UK), as well as a CMA from the US Institute Management Accountants.
Notes for editors
Azerion (azerion.com) is a tech company in the media and entertainment business. Hundreds of millions of people play our games and watch our videos. Advertisers reach massive audiences and targeted groups with our tech Publishers earn top revenue with our tech and engage quality audiences with our content.
Uniquely, Azerion works across these groups. We spot synergies, find efficiencies and weave together the best strands from our business for each of our users.