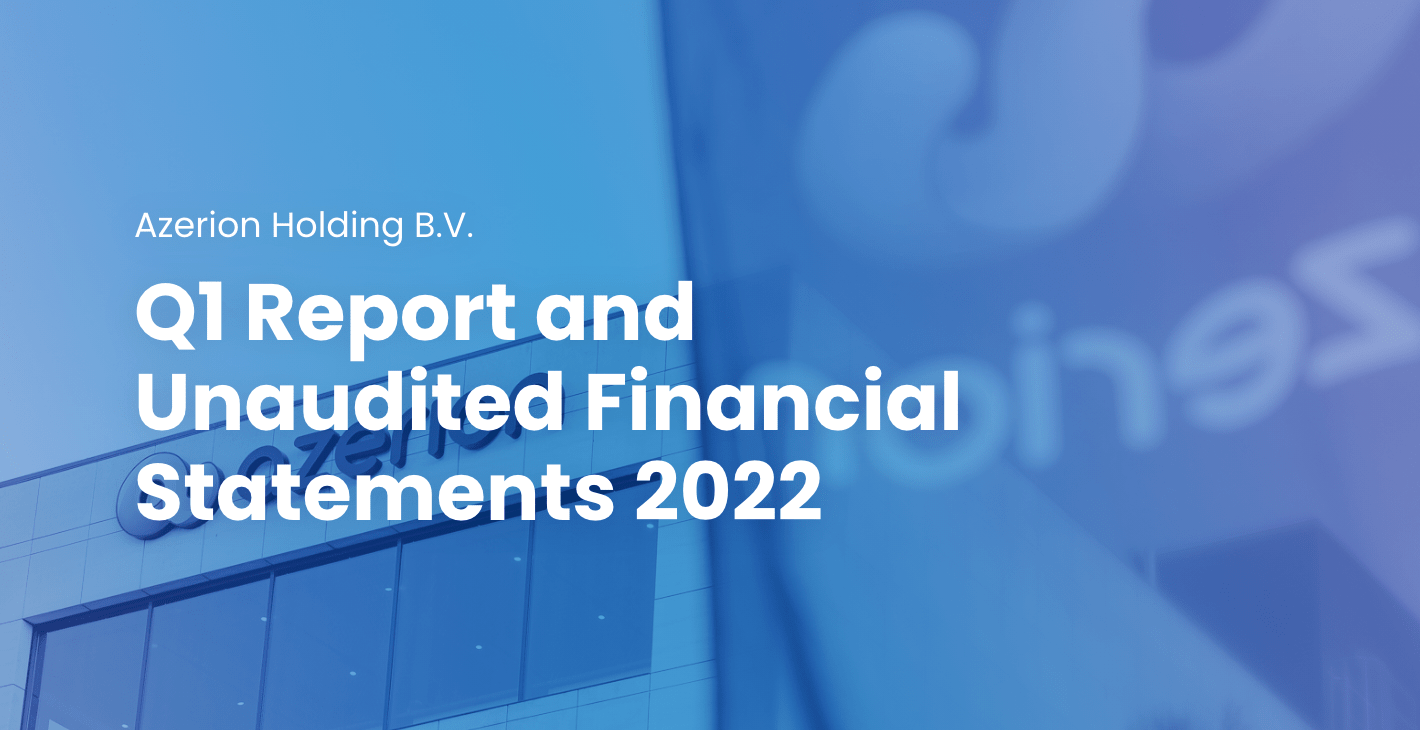 Strong growth and delivery while going public
Highlights of Q1 2022 
Net Revenue of over EUR 94 million, more than doubling Q1 2021, mainly driven by strong growth in the Platform segment.

Adjusted EBITDA of nearly EUR 6 million, up 118% compared to Q1 2021, primarily boosted by the Premium Games segment.

Expanded the partnership with Ubisoft, adding 10 exclusive titles, following the successful development, release and distribution of Hungry Shark Arena

Completed the integration of Habbo Avatars collection, offering unique playable Avatars in the Habbo metaverse. 

Announced the acquisition of digital marketing company Infinia, bolstering our media platform capabilities, sales force and volumes in Spain and Latin America.

In May, we won the Digital Media Owners Spring Award as number one media owner, surveyed by the Institute of Practitioners in Advertising in the UK.
Co-CEO Umut Akpinar said:

"This quarter demonstrated our capacity to deliver results while completing our listing on Euronext Amsterdam. Our financial performance continued to improve and, despite macroeconomic volatility, we remain confident in our guidance to deliver at least EUR 450 million revenue this year. We will continue integrating our acquisitions and further drive volumes across our owned and operated platform."
Co-Co-CEO Atilla Aytekin said:

"Listing Azerion was an important milestone for our company, welcomed by our clients and partners, who increasingly approach us with business propositions. Our market continues to consolidate and we remain actively working on our acquisition funnel to complement our organic growth with more volume, capabilities and technology. As we continue to mature our M&A pipeline, we will consider a variety of options to fund acquisitions, including raising equity."
Read full report here.