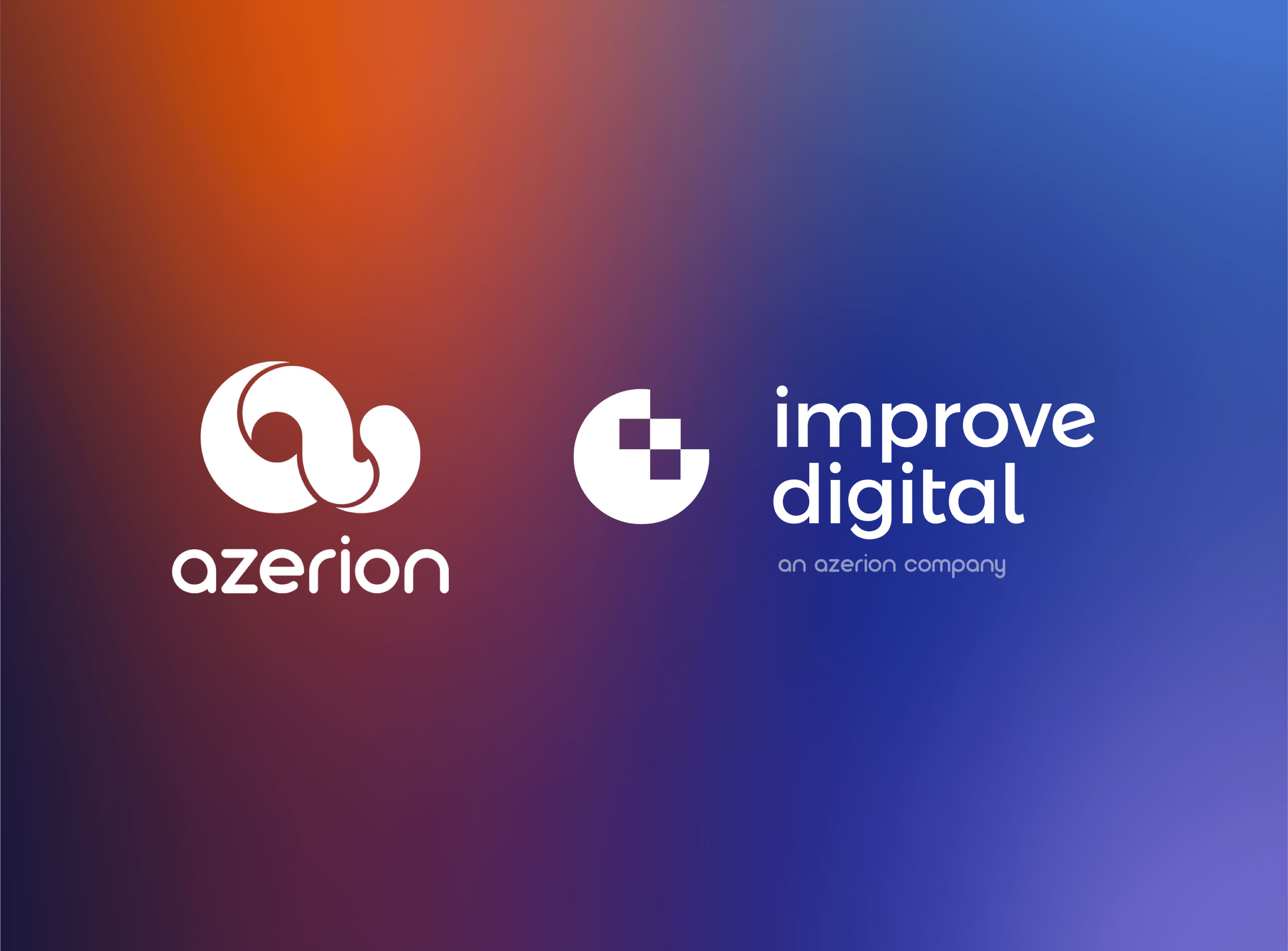 Amsterdam, The Netherlands- 31st December, 2021- Improve Digital, an Azerion company, is excited to announce that it has teamed up with a vast majority of premium publishers to provide monetization and transparent advertising with measurable results.
As publishers continue to face monetization challenges, Improve Digital has been helping them with direct advertising fueled by Improve Digital's local commercial teams, efficient technology paired with industry standards, and a dedicated customer-first approach to empower and boost their monetization strategy for sustainable growth.
Local publishers such as Italiaonline, CAIRORCS MEDIA, Prensa Iberica, Piemme Spa, FootballCo Media Limited, Web Financial Group, JP/Politikens Hus, La Nacion, Ciaopeople Media Group, Estadão, Rakuten, Razão Automóvel, PC Guia, Pumpkin and many, many others, have been able to generate incremental revenue via the open exchange, private marketplace or programmatic guaranteed.
Improve Digital leverages unique and local demand that connects publishers to the world's trusted media agencies, DSPs, and direct advertisers. Due to Improve Digital's omni-channel monetization capabilities, publishers are able to scale advertising revenues on their ad inventory across all formats, devices, and platforms that respect the user experience and the editorial content the ads appear alongside.
Meanwhile, Improve Digital offers brands, media agencies and demand partners a direct and efficient path to premium publishers with control, transparency and maximum impact.
Sandra Yassaka, VP Partnerships at Azerion, comments: "As we continue to drive innovation, over the years, we have evolved along with the open web, the blossoming of new technologies, and privacy-first regulations. We strive to offer future-proof, transparent, and efficient advertising solutions for publishers to help them achieve incremental revenue. In 2021, we partnered with several direct and leading publishers, which is testament to our great teams in-market who have been able to provide support and industry expertise that drive results on a global scale."
About Azerion
Azerion is a fast-growing and leading pan-European digital entertainment and media platform. Azerion's integrated platform provides technology solutions to automate the purchase and sale of digital advertising for media buyers and sellers. Content creators, publishers and advertisers work with Azerion to reach millions of people across the globe that play its games and its entertainment concepts to increase engagement, loyalty and drive e-commerce. Founded in 2014 by two Dutch entrepreneurs, Azerion has experienced rapid expansion thanks to organic growth and strategic acquisitions. Azerion is headquartered in Amsterdam, the Netherlands.
Azerion has announced a proposed business combination with EFIC1 which upon completion will result in Azerion becoming a publicly traded company listed on Euronext Amsterdam.