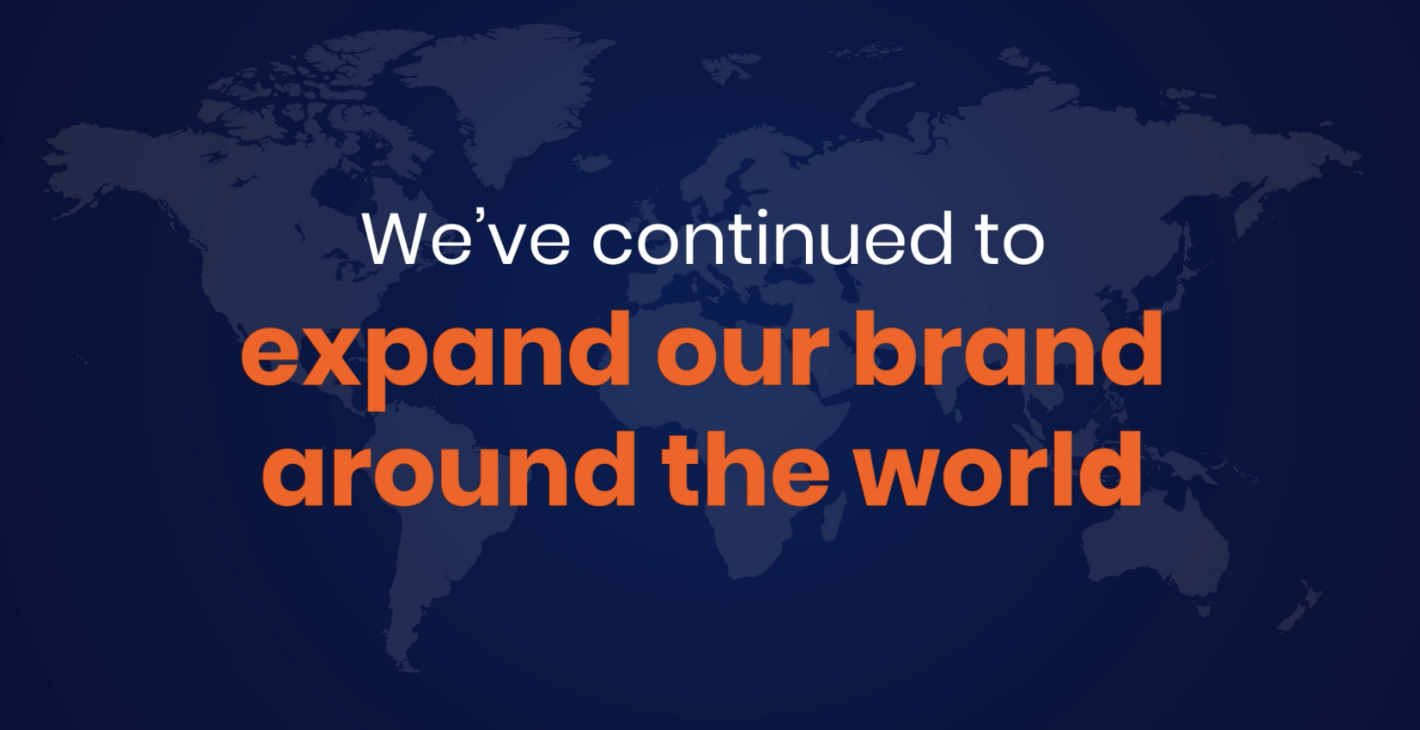 With Q2 already behind us, we're excited to share how our platform has further expanded in the first half of 2022. We completed some great new acquisitions, successfully completed several integrations and strengthened our foothold in local markets globally, adding even more value to our partners.
As Azerion keeps growing, we are now in 28 offices across 24 countries around the world. Here are some of the key highlights from the first half of this year:
Our customers and partners can now enjoy a much bigger, better experience and improved access to our platform with the full integration of InSkin and Sublime into

Azerion UK and Azerion France.


We have taken our platform's media buying capabilities, sales activity and footprint to the next level with the acquisition of

Infinia

– a digital marketing company based in Spain with an attractive footprint in Latin America.

Through the acquisition of

Madvertise

, we have bolstered our in-app advertising offering for publishers and advertisers, ​​as well as our presence in the French and German markets. 
But that's just the tip of the iceberg. We're extremely excited about the future as we increase the velocity of integrations, driving exponential growth in the months to come. 
About Azerion
Azerion is a high-growth digital entertainment and media platform. As a content-driven, technology and data company, Azerion serves consumers, digital publishers, advertisers, and game creators globally. Azerion's integrated platform provides technology solutions to automate the purchase and sale of digital advertising for media buyers and sellers, supported by in-market sales and campaign management teams. Through our technology, content creators, digital publishers and advertisers work with Azerion to reach the millions of people across the globe that play Azerion's games and view its distributed entertainment content to increase engagement, loyalty, and drive e-commerce.
Founded in 2014 by two Dutch entrepreneurs, Azerion has experienced rapid expansion driven by organic growth and strategic acquisitions. Azerion is headquartered in Amsterdam, the Netherlands and is a publicly traded company listed on Euronext Amsterdam. 
For more information visit: www.azerion.com.