Media, gaming and technology giant Azerion today announces the acquisition of Spil Games' mobile division, creating the biggest casual gaming company in the Netherlands and making it a major player in the global market.
Azerion also takes a strategic minority stake in Spil Games' web portal business.
The companies will share technology and know-how to maximise user engagement and advertiser impact in the consolidating games market. Azerion will take over Spil Games' mobile business, while Spil Games will concentrate on creating new opportunities out of its world-leading web game portals.
Azerion's co-CEOs and founding partners Atilla Aytekin and Umut Akpinar agree that this acquisition and partnership fits perfectly into our strategy. We want to build a leading trusted ecosystem with content, technology and reach for advertisers, publishers and consumers. Working together with Spil Games gives us a step up in terms of our global profile.
The mobile games developed by Spil Games, including hits such as Operate Now: Hospital (45 million installs) and the Troll Face Quest franchise (144 million installs), dovetail well with Azerion's content business which consists of acclaimed products like Habbo Hotel, Governor of Poker, Stratego and Spele.nl. Together these attract well over 125 million gameplays every month.
Azerion continues its stellar growth by welcoming Spil Games' mobile division to the family. Other recent acquisitions which have been successfully integrated include: Improve Digital, Widespace, Sellbranch, Sulake, Smeet, Semilo, Adpulse and Adux.
The high-quality games coming over from Spil significantly bolster our mobile offering for our advertiser and publisher clients, says Sebastiaan Moesman, board member of Azerion. We get lots of engaged players from around the globe, plus awesome mobile technology that complements our other offerings.
Spil Games' founders, Peter Driessen and Bennie Eeftink, remain the company's majority shareholders (95%). I'm excited to be in partnership with Azerion, says Timm Geyer, Spil Games CEO. Gaming is a huge global market with massive potential rewards. But you need substantial resources to take it on. Together with Azerion, we will be a force to be reckoned with.
Brian Stengel, managing partner of Trebuchet Partners (based in New YorkCity)was the exclusive advisor to Spil Games on the cooperative deal.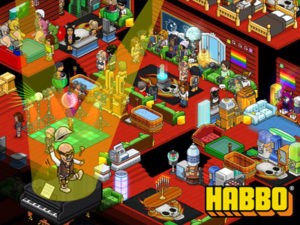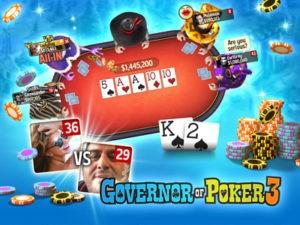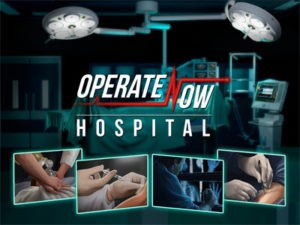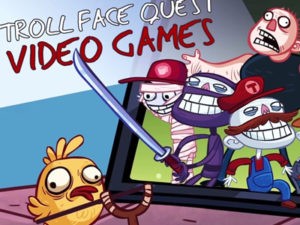 About Azerion
Azerion is a media, gaming and technology company that provides safe, reliable and valuable content and services. Its mission is to engage users while helping advertisers and publishers connect with them in a meaningful and valuable way. Azerion is headquartered in Amsterdam with a local presence in more than 15 European countries. This allows it to tailor advertising-and content solutions to every market and language while providing all the benefits of a pan-European scale of hundreds of millions of unique and valuable users every month.

About Spil Games
Spil Games is based in Hilversum near Amsterdam and is the global leader in web games. It was established in 2004 and has grown around the world, with people in more than 150 countries playing its games. It has thousands of games across 30 portals. Its DNA in web games puts it in a unique position to grow in the ever-changing games industry.