Azerion is the
digital entertainment & media platform

where content becomes revenue
Digital entertainment is
more exciting with Azerion

. Games, videos, and content that capture users' imaginations and keep them coming back are essential to what we do.
Our owned content reaches billions of avid users worldwide and our technology helps advertisers engage their target audiences. We do all of this inside a carefree digital environment defined by its high quality games and content, brand and user safety and security, and responsible business practices.
What's happening @Azerion
We have built a
scaled platform

that serves the interest of consumers, digital publishers, game creators and advertisers
334m
Unique Monthly game plays
425m+
Monthly Active Users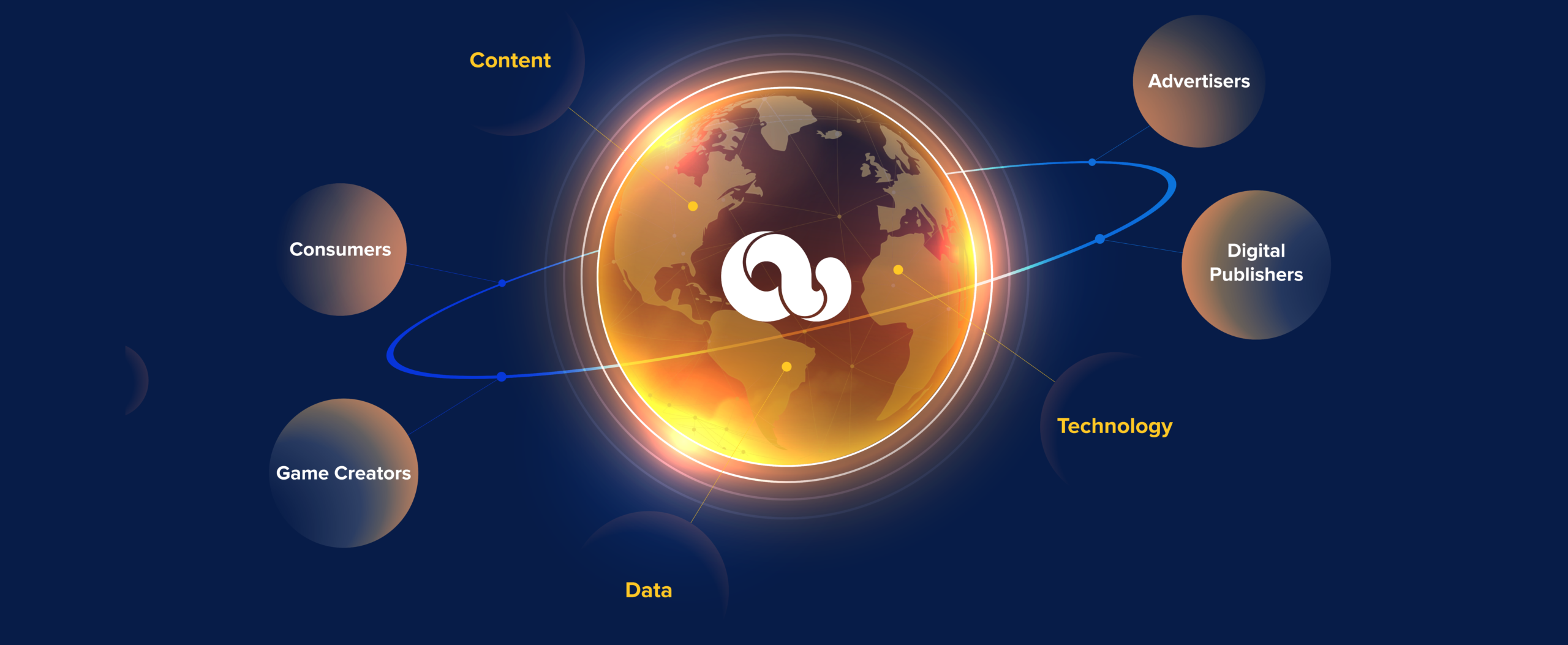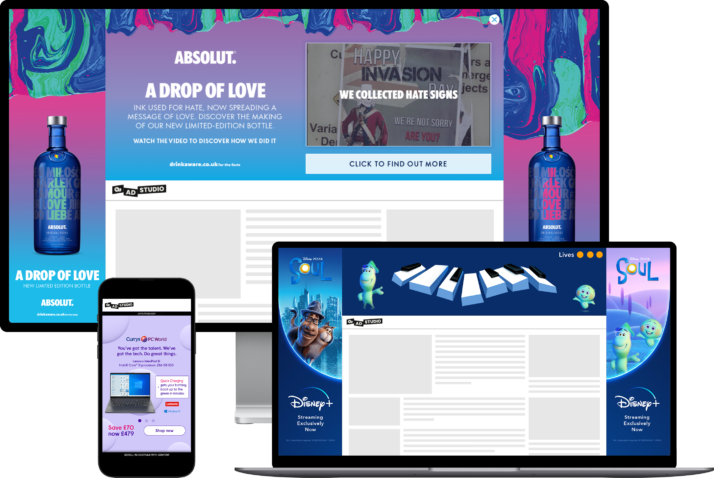 Advertisers
Do more with your ad spend
You want to maximise your ad reach. Azerion's advertising technology puts your brand in front of billions of users inside Europe's largest digital platform.
Digital Publishers
Be part of the most successful story
More engagement means more revenue. By using Azerion content, you improve site engagement. By using Azerion technology, your content generates more revenue.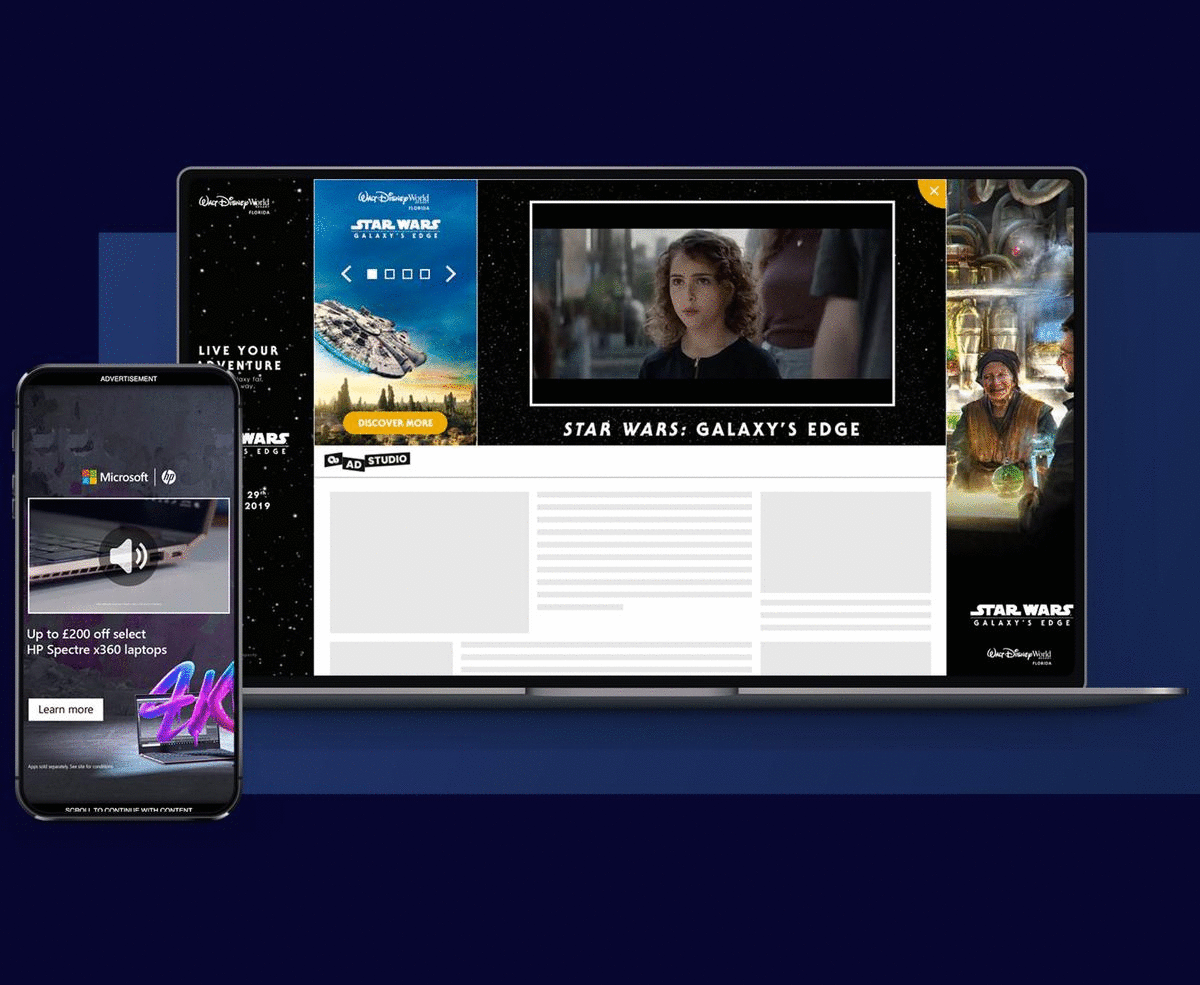 Trusted by thousands of brands, agencies and digital publishers across the world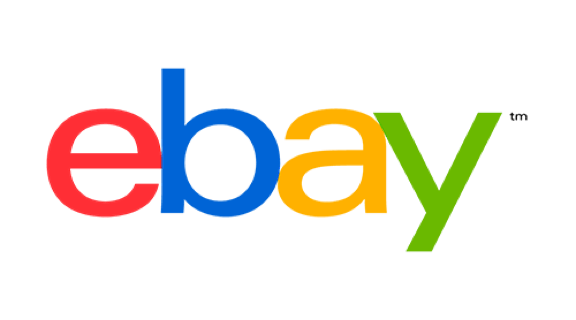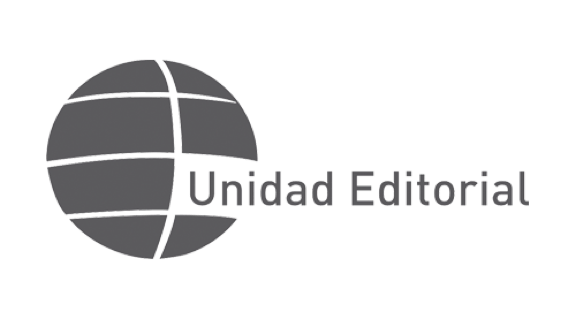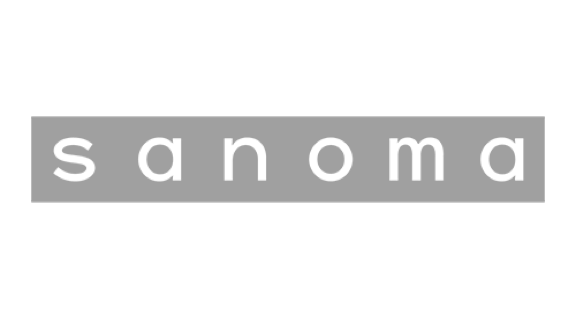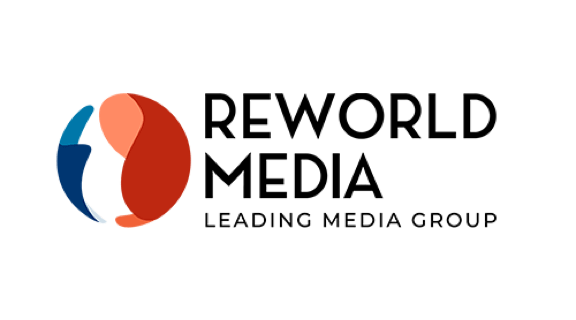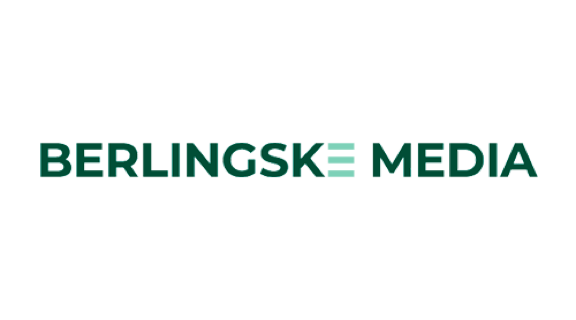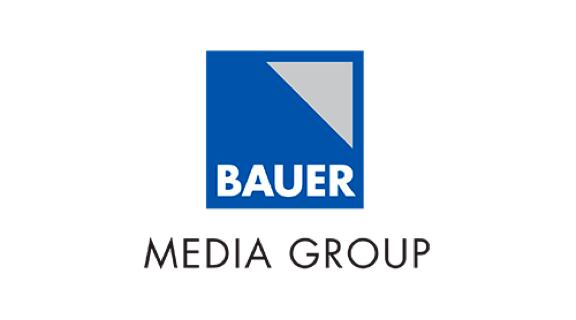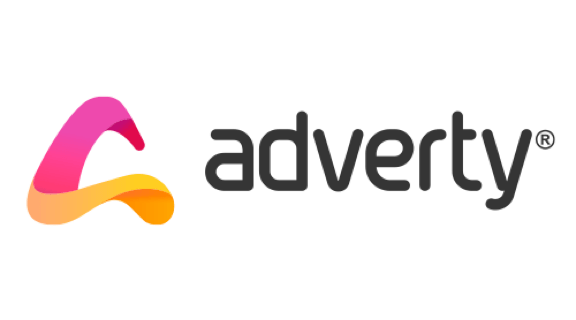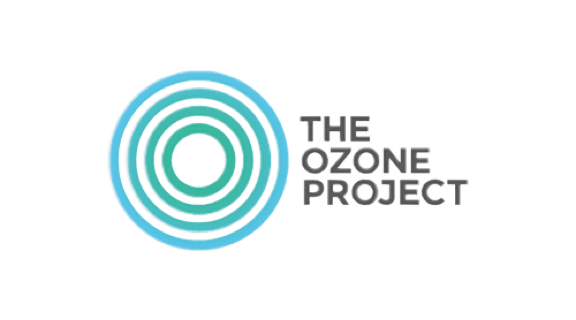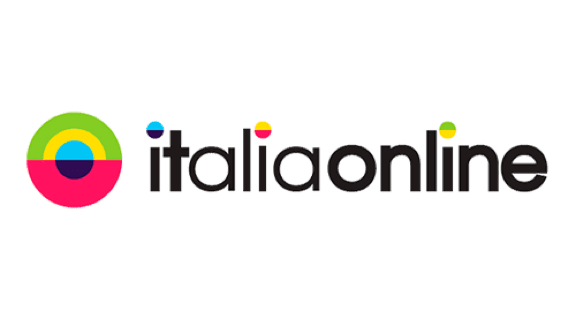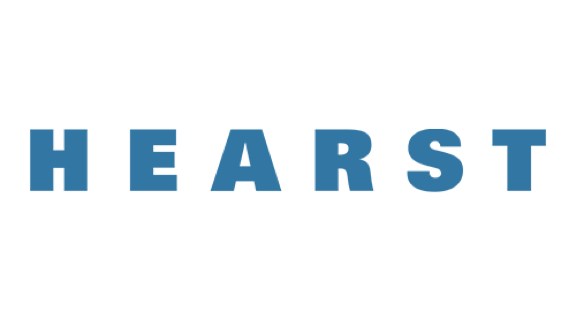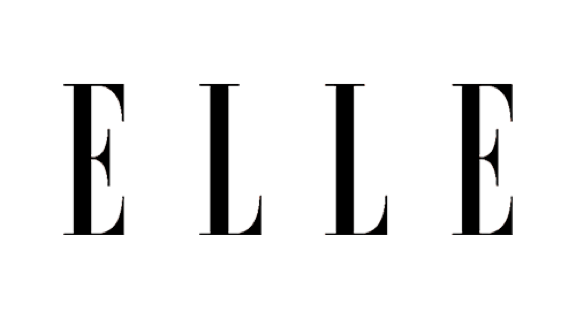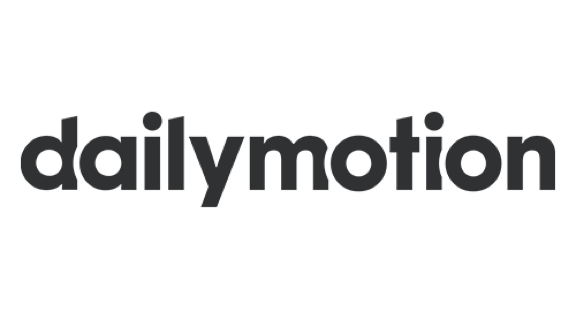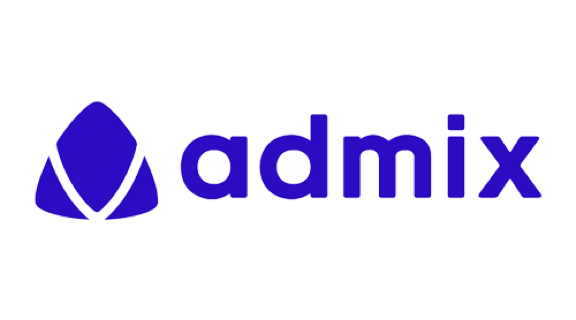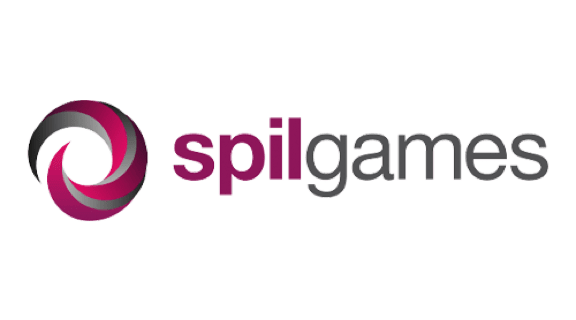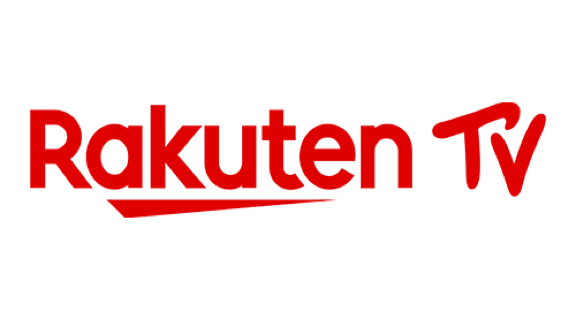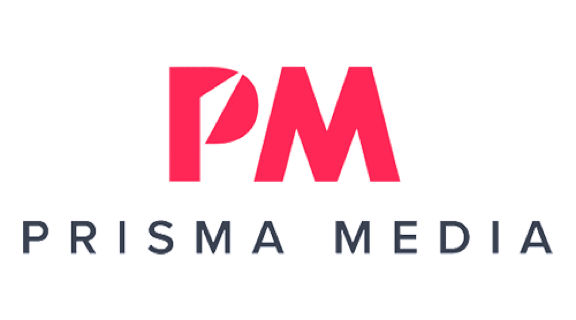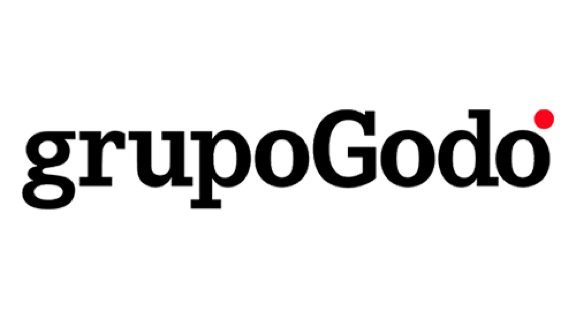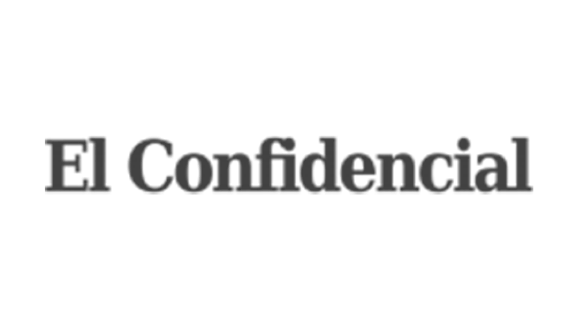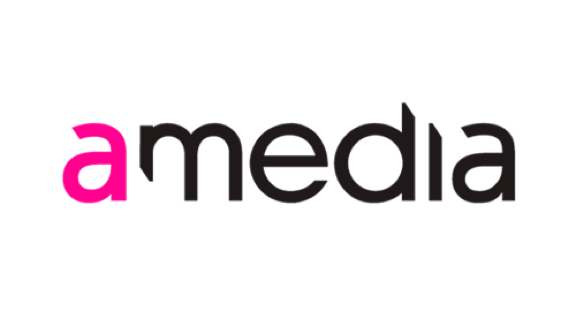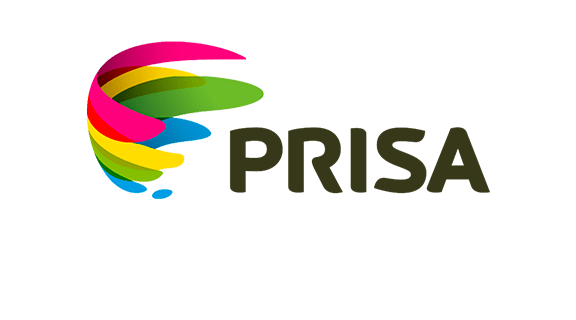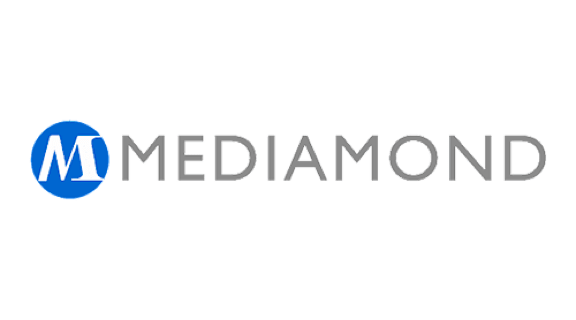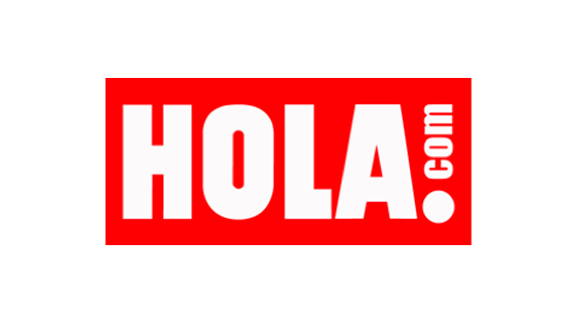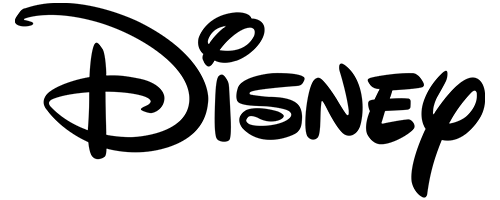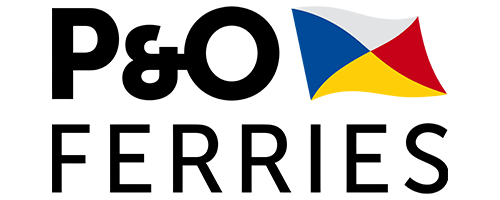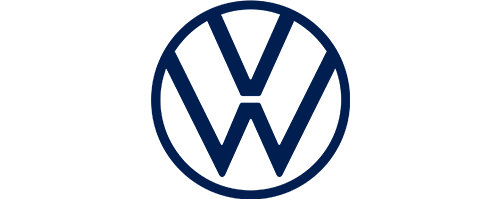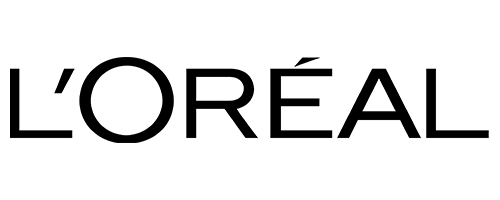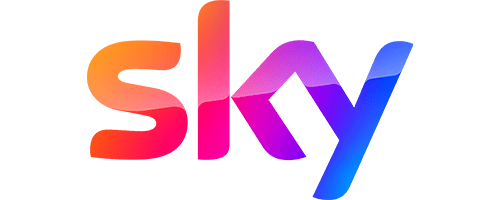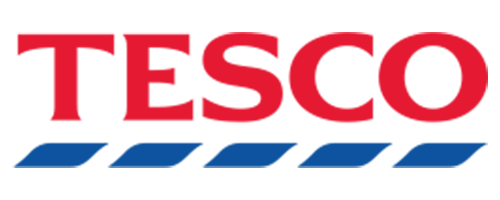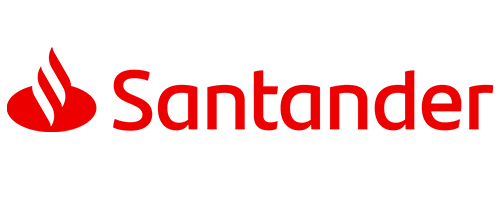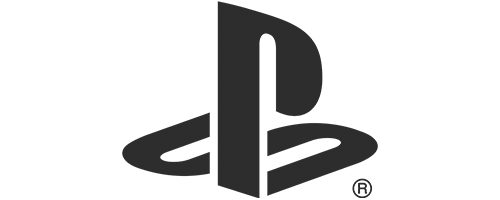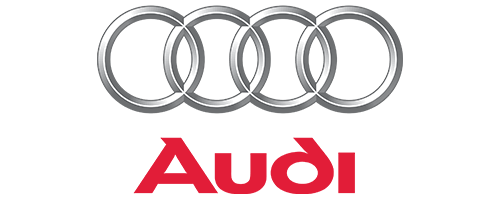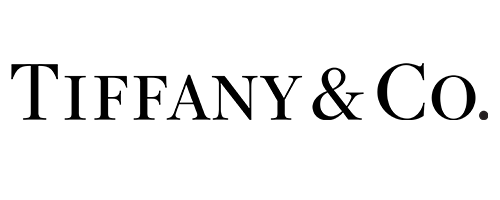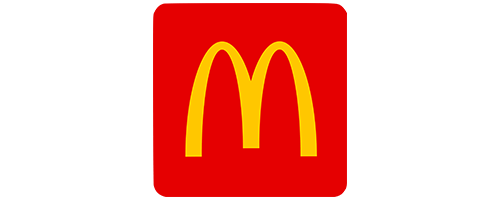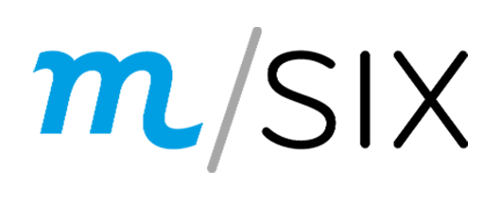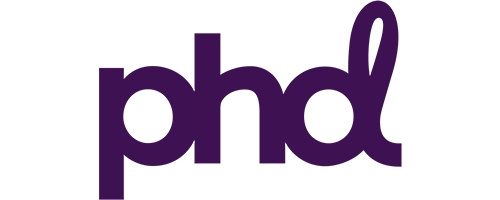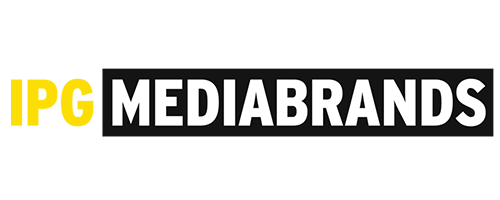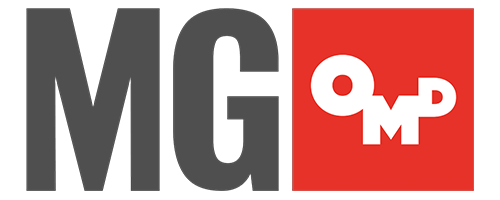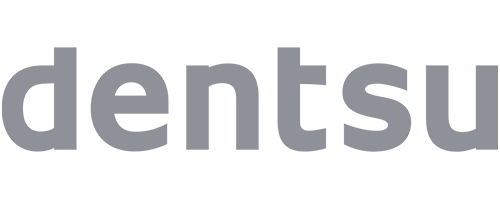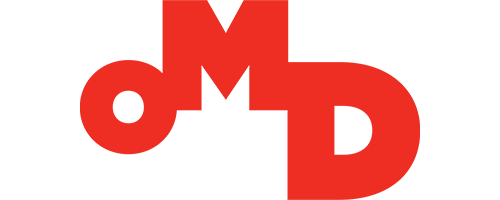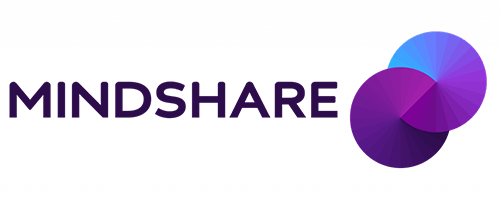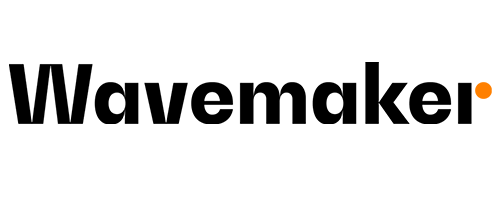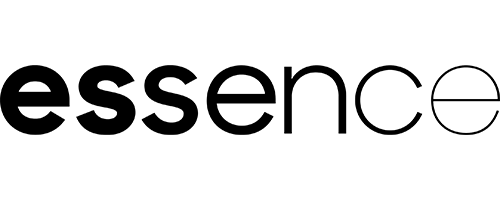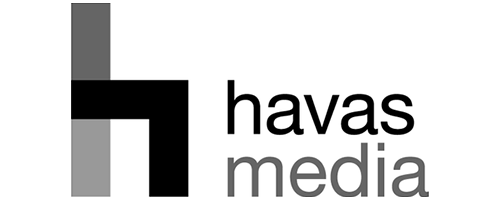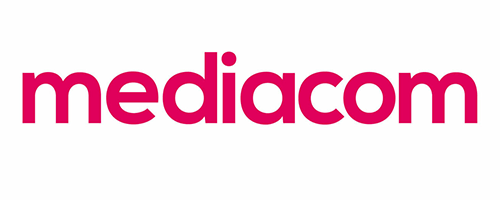 After sales service and support
We know your market and are experts in the technology that your day-to-day business depends on.